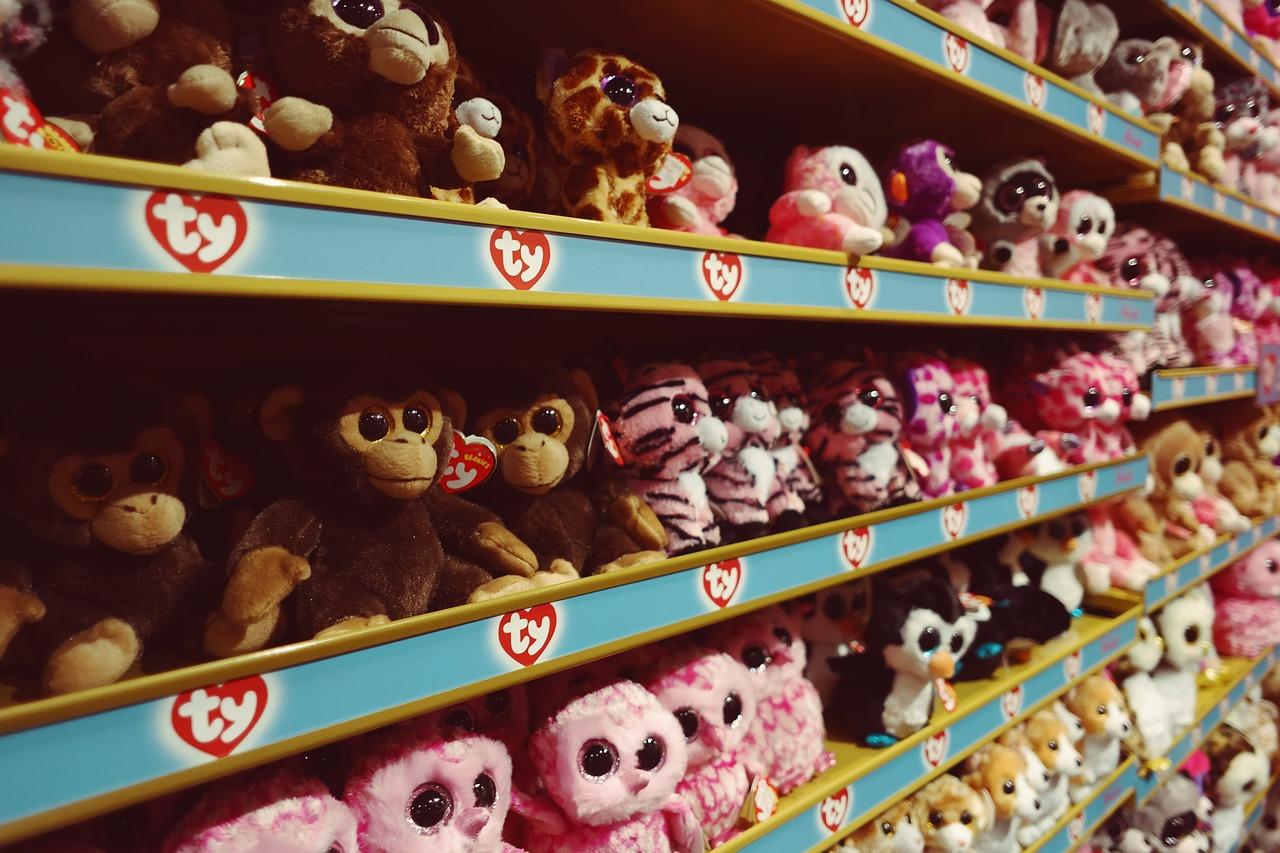 Ollie's Bargain Outlet: What's Driving the Stock?
By Victoria Dean

Jun. 12 2018, Published 3:58 p.m. ET
Stock surge
Discount retailer Ollie's Bargain Outlet Holdings' (OLLI) stock price has risen 39.2% this year to $74.15 as of June 11. The stock rose 87.2% in 2017. Ever since going public in July 2015 at an IPO price of $16, the company has generated a return of 363.4%.
In comparison, as of June 11, other discount store retailers Dollar Tree (DLTR) and Big Lots (BIG) are down 21.8% and ~22.9%, respectively. However, Dollar General (DG) is up 3.1% and Five Below (FIVE) is up 52.7%.
Article continues below advertisement
Ollie's Bargain's growth initiatives
Founded in 1982, Ollie's Bargain Outlet's unique business model is its most compelling feature. The company is one of the biggest names among closeout merchandise retailers. Ollie's business model is based on the principal of bargain. The company usually buys stuff from manufacturers when they're struggling with excess inventory or trying to offload inventory after changes in packaging. As a result, the buying price is lowered considerably.
Per Ollie's Bargain Outlet, its stores offer merchandise up to 70% below department and fancy stores. Moreover, Ollie's Bargain prices are below 20%–50% of mass market retailers offers, making it very attractive to customers. Ollie's merchandise assortment ranges from houseware, books, food, and toys from both branded and non-branded labels. The company is committed to adding more offerings to its stores at radically low prices.
Article continues below advertisement
Apart from the low-value deals, the company is on a rapid store expansion spree. The company has estimated the potential for 950 stores across the United States over the long term. The company believes the store footprint expansion is justified, as it can procure goods at compelling costs. Moreover, store expansion is likely to get leverage, as there's plenty of low-cost, second-generation real estate available.
Series overview
In this series, we'll discuss Ollie's Bargain Outlet's growth strategies with special emphasis on store footprint expansion. Then we'll take a quick look at its latest quarterly performance. Lastly, we'll discuss the company from the valuation perspective and see what analysts recommend.