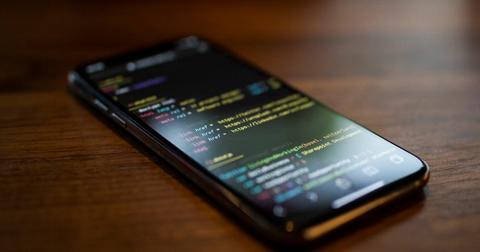 Nokia to Supply SGCC's Network Upgrade Project
By Ruchi Gupta

Updated
SGCC provides electricity to over 1.1 billion people
Recently, Nokia (NOK) won a transport network upgrade contract from the State Grid Corporation of China (or SGCC). The contract, which was awarded to Nokia's Chinese subsidiary, involves upgrading SGCC's optical transport network, which covers the Chinese cities of Beijing and Tianjin. The contract calls for Nokia to upgrade the transport network from 10 Gbps (gigabits per second) to over 100 Gbps. The upgrade is expected to improve the network's capacity, efficiency, and reliability.
SGCC is a Chinese state-owned electricity company. It operates power grids that provide electricity to more than 1.1 billion people in China. SGCC is upgrading its transport network to support its mission to provide a safer, more economical, and more sustainable power supply. The network upgrade to be undertaken by Nokia is expected to improve SGCC's power production and management process.
Innovation enlarging Nokia's market
Nokia's spending on product research and development totaled 1.2 billion euros in the first quarter. The company has been investing in innovation to strengthen its existing products and businesses as well as to break into new businesses and enlarge its addressable market. The contract to upgrade SGCC's transport network shows that Nokia's innovation efforts are beginning to bear fruit. Nokia will use its innovative PSE chipset in its building of SGCC's new transport network, according to a company statement.
Looking beyond mobile operators
Nokia, Ericsson (ERIC), and Huawei are the world's top suppliers of telecommunications network equipment. They have been struggling to drive revenue growth amid soft demand for telecommunications equipment, as 4G (fourth-generation) deployment has largely peaked globally, and the shift to 5G (fifth-generation) is still years away from becoming a meaningful revenue opportunity.
While Verizon (VZ) and AT&T (T) are looking to roll out 5G services in select markets this year, large-scale 5G network deployments are expected to start in 2020, when 5G-ready consumer devices will be widely available, according to Qualcomm (QCOM).
For Nokia, its investment in innovation is opening up business opportunities beyond the mobile operator market.