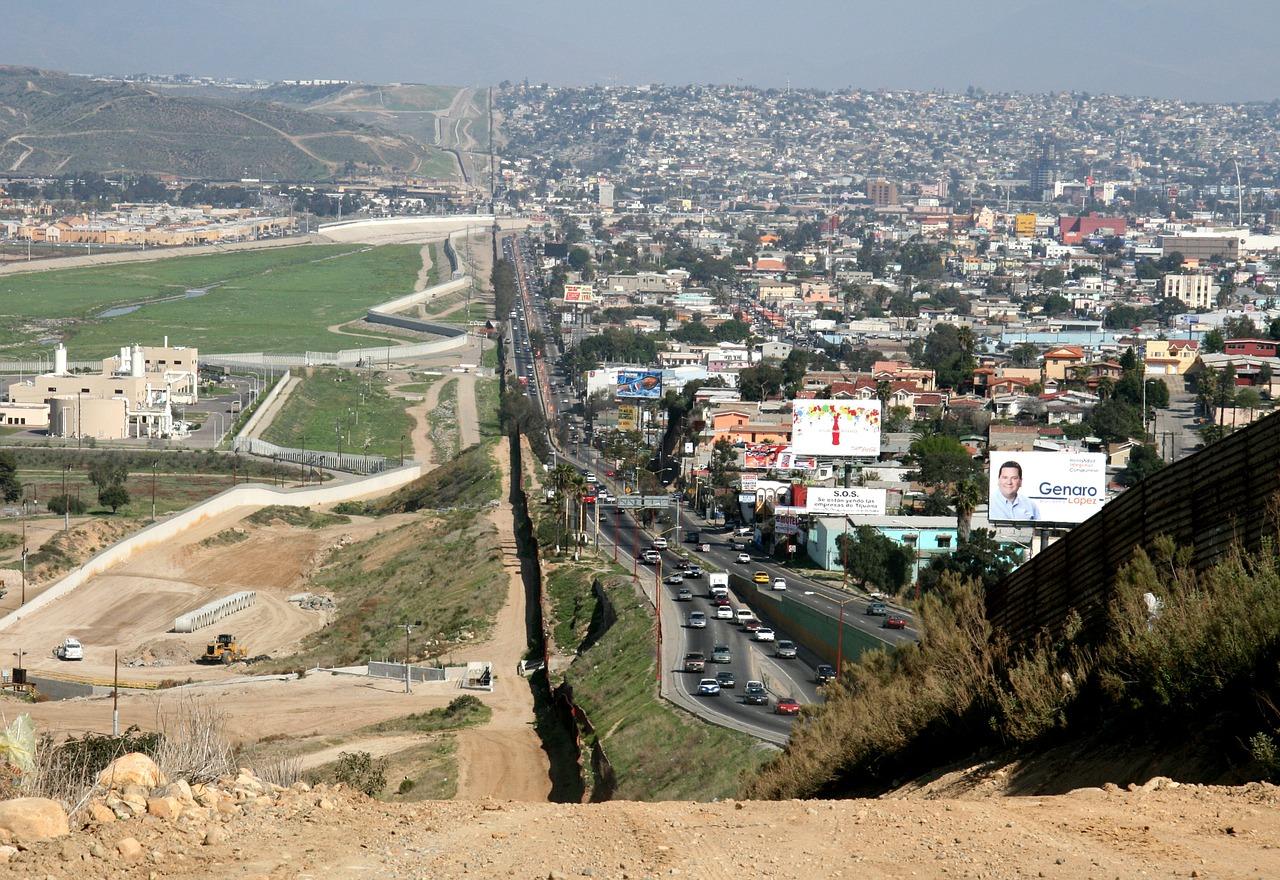 Mexico Is Hitting Republicans in Their Weak Spot
By Ricky Cove

Dec. 4 2020, Updated 10:52 a.m. ET
Mexico serves Trump his own medicine
Mexico hit the American economy where it hurts the most on Tuesday by announcing tariffs on American products like pork, steel (SLX), apples, potatoes, cheese, and bourbon (WSKY). This move was in retaliation for the removal of the exceptions to tariffs on imports of steel and aluminum to Mexico, the European Union, and Canada by the Trump administration in the previous week. The announcement was made on Tuesday, June 5. Tariffs range from 15% to 25%. This move could jeopardize the ongoing negotiations surrounding the North American Free Trade Agreement (or NAFTA).
Article continues below advertisement
Trade war out in the open
These latest developments increase the trade war tensions that could derail global trade momentum, which could be negative for the US indexes (SPY) and global markets. In an interview with Fox News, Larry Kudlow, the economic adviser to President Trump, suggested that "countries that are different probably deserve different deals," which could be interpreted as a big "no" to continuing NAFTA and negotiating separate trade deals with Mexico and Canada. Companies like Hormel Foods (HRL) and Tyson Foods (TSN), which are in the food processing sector, saw their stock prices decline after this announcement.
Mexico tries the political route
The proposed tariffs from Mexico seem to be well planned to hit industries dominated by Republican strongholds before the crucial November elections, and this move could be a trump card for Mexico in its trade negotiations. For instance, Mexico is the largest importer of pork (up to 25%) from the US, and states like Iowa that dominate this industry could face a decline in exports, leading to voter anger in the upcoming elections. Another state that could face similar problems is Minnesota, where close to $1 billion in agricultural exports go to Mexico.
This is likely a smart move from Mexico to counter the trade protectionism from the White House and an eye-opener for the administration that trade wars hurt all the parties involved. In the next part of this series, we'll analyze the sectors and stocks that could be impacted by increasing trade war tensions.