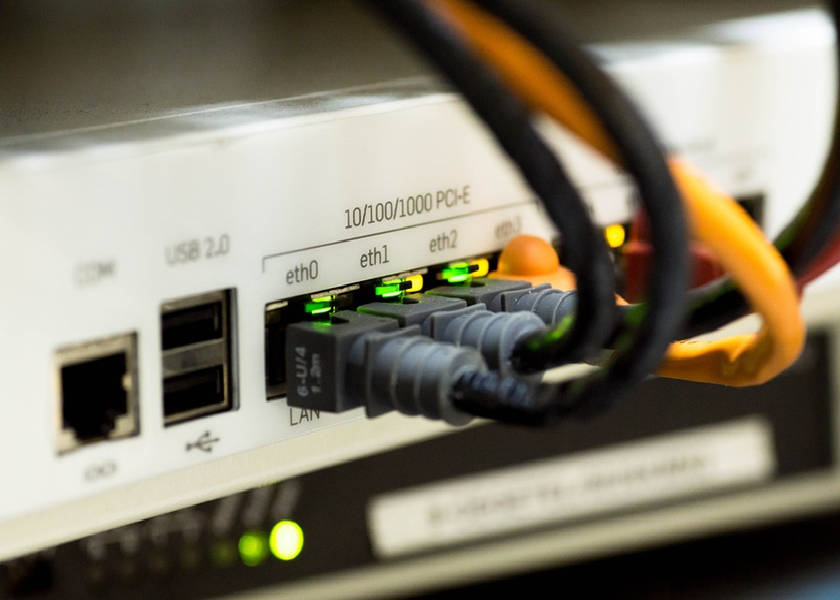 How Will Disney's $71.3 Billion Bid for Fox's Assets Dent Comcast?
Disney's higher offer
The Walt Disney Company (DIS) recently offered a deal price of more than $71.3 billion for significant assets of 21st Century Fox (FOXA). Disney's offer for Fox's film, TV, and entertainment assets not only was ~36% higher than the initial acquisition price of $52.4 billion it offered in December 2017 but also surpassed rival bidder Comcast's (CMCSA) ~$65 billion offer as of June 13.
Article continues below advertisement
Disney sweetened its deal
The acquisition of Fox's assets is vital for both Disney and Comcast, as they're looking to grow their portfolios with premium content amid stiff competition from online streaming giants such as Netflix (NFLX) and Amazon, which are offering lower prices than traditional pay-TV or cable services for watching content.
For Disney, Fox's assets would boost its home entertainment revenue along with its film business, while it would help Comcast to grow in scale and size and to expand its business amid a declining pay-TV customer base. Comcast is losing its video customers as its digital rivals are attracting traditional cable subscribers with lower video entertainment prices. In the first quarter, Comcast lost 93,000 residential video customers.
Comcast made an offer of $35 per share for Fox's film, TV, and media businesses on June 13, a day after AT&T (T) received approval for its Time Warner merger, which it completed after two days. At that time, Comcast's all-cash offer of $35.00 per Fox share valued the deal at $65 billion, nearly 19% higher than Disney's initial all-stock offer of $52.4 billion.
In response to Comcast's all-cash bid, Disney came up with a better counterbid for Fox's assets on June 20. Disney split its proposal into cash and stock and offered a total transaction value of ~$85.1 billion, including ~$13.8 billion worth of Fox's net debt.
Disney's sweetened deal wooed Fox, and its board accepted Disney's proposal. According to sources, Disney is expected to receive US antitrust approval soon. Until then, Comcast could offer a higher counterbid to get ahold of Fox's assets.