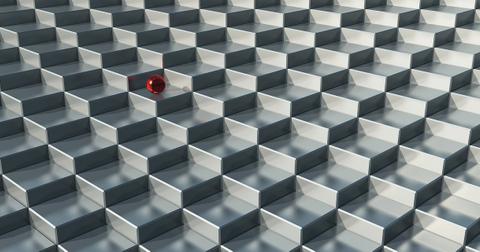 How US Aluminum Markets Have Changed after Section 232 Tariffs
By Mohit Oberoi, CFA

Updated
Section 232 tariffs
It's been more than two months since President Trump imposed a 10.0% tariff on US aluminum imports. In this series, we'll see how the US aluminum markets have changed since the Section 232 tariffs. We'll also see how analysts are rating US-based aluminum producers as we enter the second half of 2018.
Plant restarts
We've seen plant restart announcements by Century Aluminum (CENX) and Magnitude 7 Metals after Trump announced the tariffs. Alcoa (AA) announced the permanent closure of one of the four curtailed potlines at its Wenatchee smelter. However, Alcoa's Warrick smelter is expected to come online this year. The restart was announced last year.
Metal prices
Aluminum prices have whipsawed this year. In addition to the Section 232 tariffs, President Trump's policy changes on the RUSAL sanctions have impacted aluminum prices. 
Alumina prices have also been quite volatile this year. Along with the RUSAL sanctions, partial curtailment of Norsk Hydro's (NHYDY) Alunorte refinery has led to higher alumina prices.
The US Midwest physical aluminum premiums, a kind of surcharge that buyers pay on top of aluminum prices, have surged this year. Physical premiums vary across different markets and tend to reflect the supply-demand scenario. Physical aluminum premiums are generally sticky and aren't as volatile as aluminum prices.
In the next article, we'll see how analysts are rating US aluminum producers.