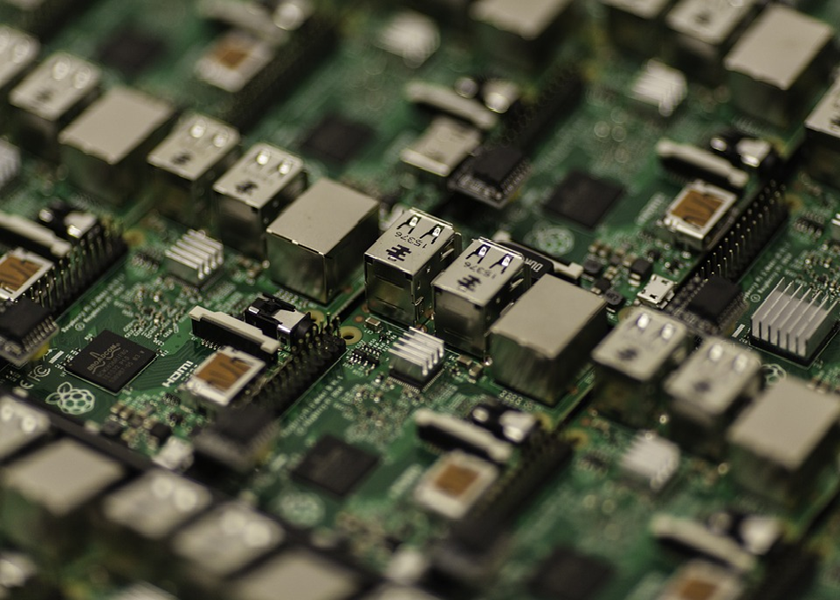 How the US–China Trade War Is Affecting Micron
By Sophia Nicholson

Oct. 31 2019, Updated 1:13 p.m. ET
Micron stock fell 6.9%
Chipmaker Micron Technology (MU) fell 6.9% yesterday after reports that the Trump administration could restrict companies with at least 25% Chinese ownership from investing in US tech stocks.
Micron generated about $20.3 billion in revenues in its last fiscal year. More than 50% of this total revenue came from China. In fact, according to Morgan Stanley equity strategists, semiconductor and semiconductor equipment companies earn the highest percentage of their revenues from China at about 52%.
Article continues below advertisement
Trade war concerns are on the rise
The major sell-off in the market came after a tweet from Treasury Secretary Steven Mnuchin that suggested that the investment restrictions in the US tech firms would not be limited to China and would include all countries. Investors' concerns were heightened when Wall Street reports came that the Trump administration is planning to restrict investment in US technology firms by companies with substantial Chinese ownership.
However, Peter Navarro, one of Trump's top economic advisors, later told CNBC yesterday that the market misinterpreted Trump's plans for trade policy. Navarro told CNBC that the administration isn't imposing restrictions on any specific country. In fact, he pointed out that Trump wants to restrict any country that misuses US technology. Navarro's comments helped markets recover a bit, though the trade war concerns remain.
Article continues below advertisement
The Dow Jones Industrial Average sank nearly 500 points yesterday at one point on fears that the Trump administration would restrict any foreign investment in US tech companies from China or other countries as part of its trade actions. The Dow later recovered but closed down more than 300 points, or 1.3%, yesterday. The tech-heavy NASDAQ also closed down 2.1% on trade war concerns.
Semiconductor stocks are down
The concerns about the Trump administration's trade policy with China pulled down nearly all the semiconductor firms yesterday. Qualcomm (QCOM) and Intel (INTC) fell around 2.5% and 3.4%, respectively. Broadcom plummeted around 2.8%, while Advanced Micro Devices (AMD) and NVIDIA (NVDA) fell 4.4% and 4.7%, respectively, on June 25.