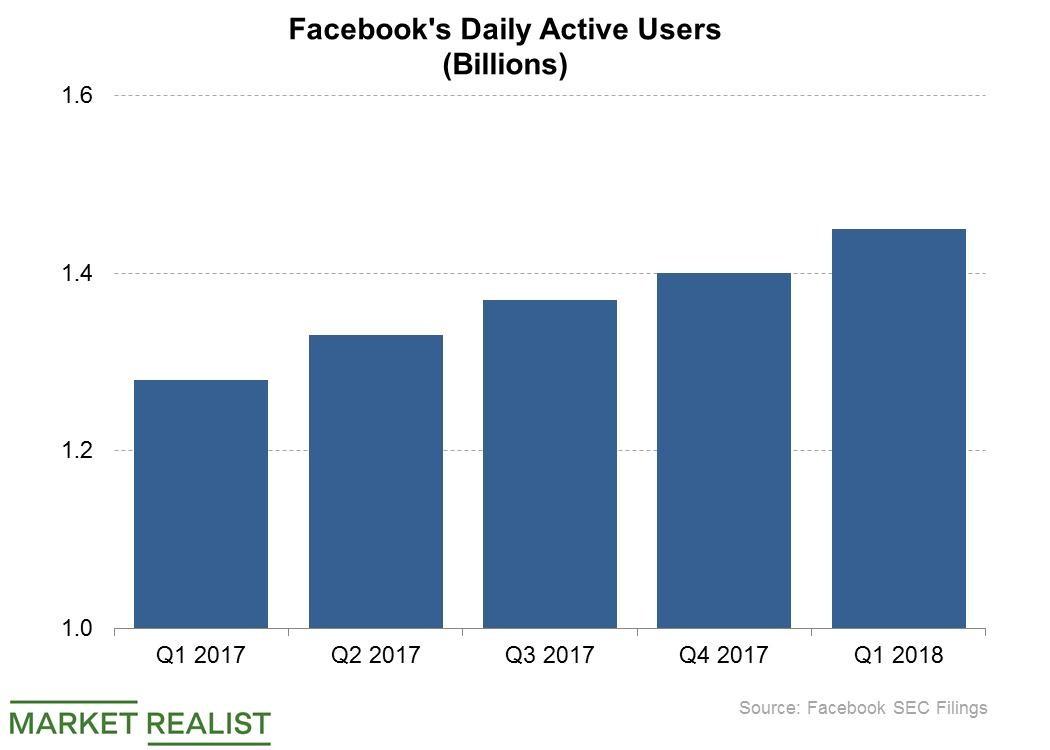 How Facebook Aims to Fight Fake News
Trending news feature shutting
Facebook (FB) is seeking to hire individuals with a passion for journalism to join a news credibility team, according to job listings cited by Business Insider. The report about Facebook hiring news credibility specialists came just a few days after the company announced that it was discontinuing its Trending news feature to make way for "future news experiences."
"We're exploring new ways to help people stay informed about timely, breaking news that matters to them, while making sure the news they see on Facebook is from trustworthy and quality sources," the company wrote in a blog post.
Article continues below advertisement
Bringing in humans to join the fight against fake news
A few years ago, Facebook had a team overseeing its Trending news feature. However, it dropped the team and removed the human touch from curating Trending topics after complaints that the team was making choices that amounted to bias against certain political views.
While cutting off humans and relying on algorithms to curate Trending news topics may have helped Facebook address the complaints of political bias in online news distribution, the company may also have learned that human input is necessary for fighting fake news. Facebook's news credibility team is expected to be charged with evaluating news publishers for policy compliance.
News distribution business
As Facebook is competing with Alphabet's (GOOGL) Google and Apple to dominate the market for distributing news online, Facebook could be turning to news credibility specialists to gain an edge against these competitors.
News distribution is another avenue for these companies to generate advertising revenues. In 2016, Apple tapped Comcast's (CMCSA) NBCUniversal to sell ad inventory on its Apple News app. Apple is currently looking to expand its advertising business, according to the Wall Street Journal.
Facebook reached an average of ~1.4 billion people in the first quarter, compared to 191.0 million reached daily by Snap's (SNAP) Snapchat. Twitter (TWTR) said its daily audience grew 10.0% year-over-year in the first quarter.