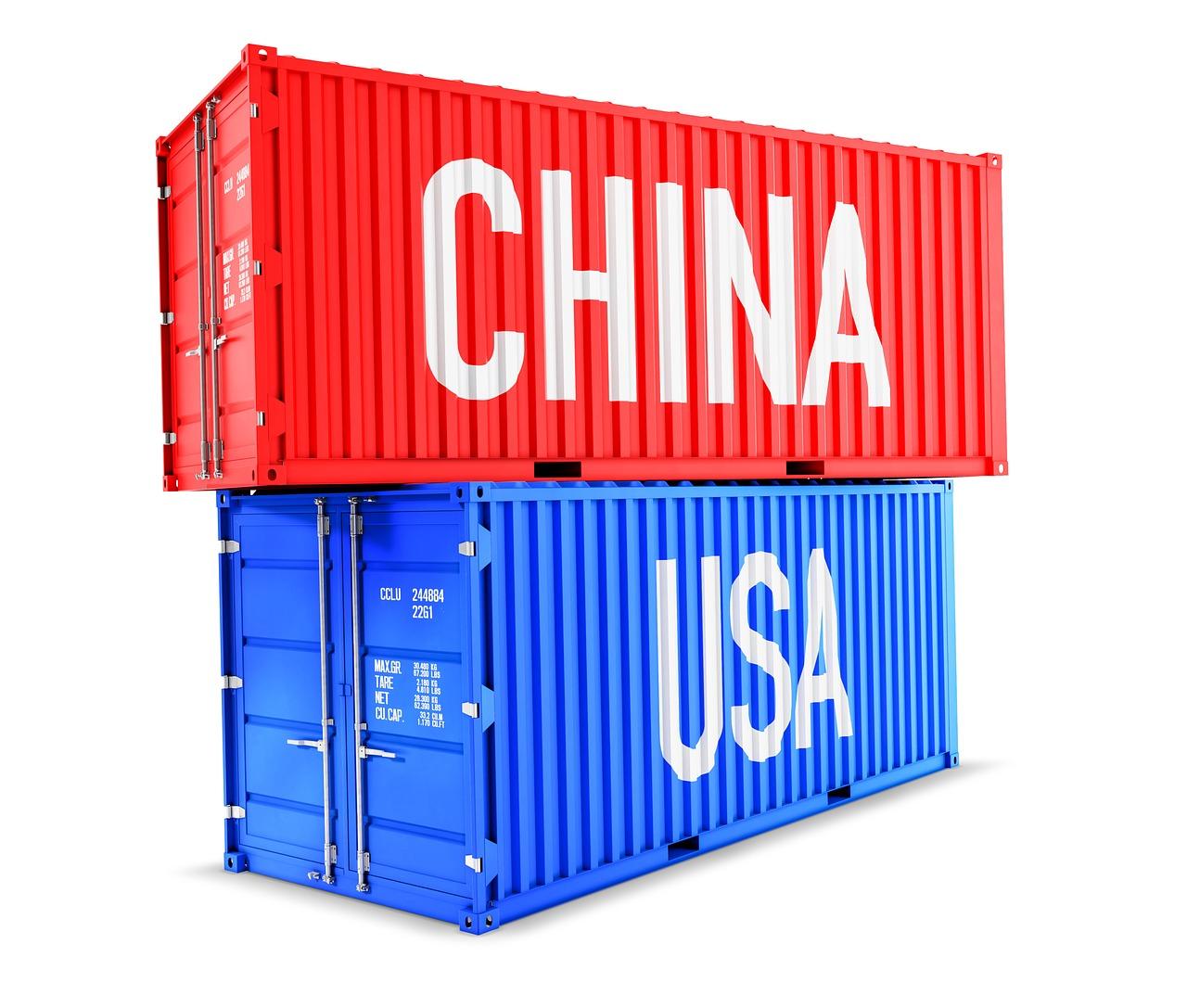 How Could Trade Tariffs Affect the US Upstream Sector?
By Keisha Bandz

Nov. 20 2020, Updated 3:34 p.m. ET
Simmering US-China trade tension
Earlier this month, the White House made good on its threats and announced tariffs on Chinese goods worth $50 billion, including steel and aluminum. China then retaliated with its own tariffs on US goods worth $50 billion, including aircraft, automobiles, and chemicals.
Article continues below advertisement
Crude oil demand could be affected
China, one of the biggest importers of US crude oil, has threatened a 25% tariff on US crude oil imports. If it follows through with this threat, the US could face lower demand, driving down prices for US oil producers.
The EIA (U.S. Energy Information Administration) has forecast that WTI crude oil will average $64 per barrel in 2018 and $62 per barrel in 2019. Crude oil (DBO) is currently ~$68 per barrel.
Crude oil prices affect crude oil producers. Some such producers, along with crude oil's share of their production in the first quarter, are as follows:
Driven by trade war fears, the above companies' stocks fell ~3%, ~3.3%, ~5.2%, and 3.5%, respectively, yesterday. The Energy Select Sector SPDR ETF (XLE) fell 2%.
How else is the upstream sector affected?
At the start of March, Trump announced a tariff of 25% on steel imports, and 10% on aluminum imports. These tariffs could increase steel and aluminum prices for US consumers and the energy industry, which incorporates steel in building pipelines, drilling equipment, rigs, platforms, and refineries.
According to Reuters, integrated player ExxonMobil (XOM) might be rethinking the expansion of its refinery in Beaumont, which the company has yet to confirm. Another Reuters report indicated that imports accounted for 77% of the steel used in US pipelines, which could mean that midstream energy companies will have little choice but to continue importing steel despite cost inflation and delays.
The upstream oil and gas industry might be more directly affected because unlike many other industries, upstream companies can't control the price of their product, crude oil. With increasing US crude oil production, especially in the Permian Basin, where infrastructure is a key concern, pipeline project delays could be a major disadvantage to producers. Cost inflation could hit their bottom lines, result in higher capital expenditure (often facilitated through borrowing), or production cuts.