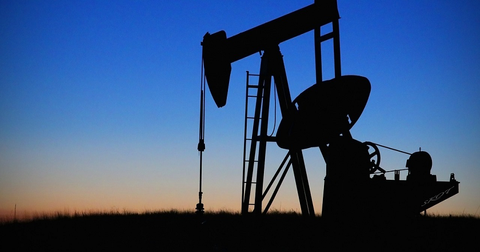 How ConocoPhillips Stock Reacted to Rising Crude Oil Prices Last Week?
By Nicholas Chapman

Updated
Crude oil prices moved upward
For the week ending June 22, crude oil (USO) prices increased strongly from $65.06 per barrel to $68.58 per barrel, a rise of more than 5.4%. The majority of the increase in crude oil prices came on June 22, when crude oil prices increased ~4.6% on volumes higher than the 30-day average.
On June 22, crude oil rose above its rising 50-day moving average. Crude oil's 50-day and 200-day moving averages stood at $68.17 and $60.81, respectively, whereas crude oil is trading at $68.58.
Last week, natural gas prices were down ~2.6%. Natural gas prices decreased from $3.02 per MMBtu (million British thermal units) to $2.94 per MMBtu.
ConocoPhillips stock price
Due to the strong increase in crude oil (SCO) prices last week, ConocoPhillips's (COP) stock price also increased by ~3.7%. By June 21, COP was trading down by half percentage point for the week. However, due to the strong increase in crude oil prices, COP gapped up by ~3.6% and closed the week with gains of ~3.7%. COP surpassed its rising 50-day moving average on higher-than-30-day-average volumes. As of June 22, COP's 50-day moving average and 200-day moving average stand at $67.42 and $56.73, respectively, whereas COP is trading at $67.78.
Peers
Due to higher crude oil prices last week, the Energy Select Sector SPDR ETF (XLE)—which represents an energy sector of the S&P 500 Index—recorded a strong positive performance of ~1.3%. COP outperformed XLE last week. COP's peer Devon Energy (DVN) and Marathon Oil (MRO) increased by ~7.5% and ~7.4% last week and also outperformed XLE.
In the next part of this series, we'll look at COP's correlation coefficients.