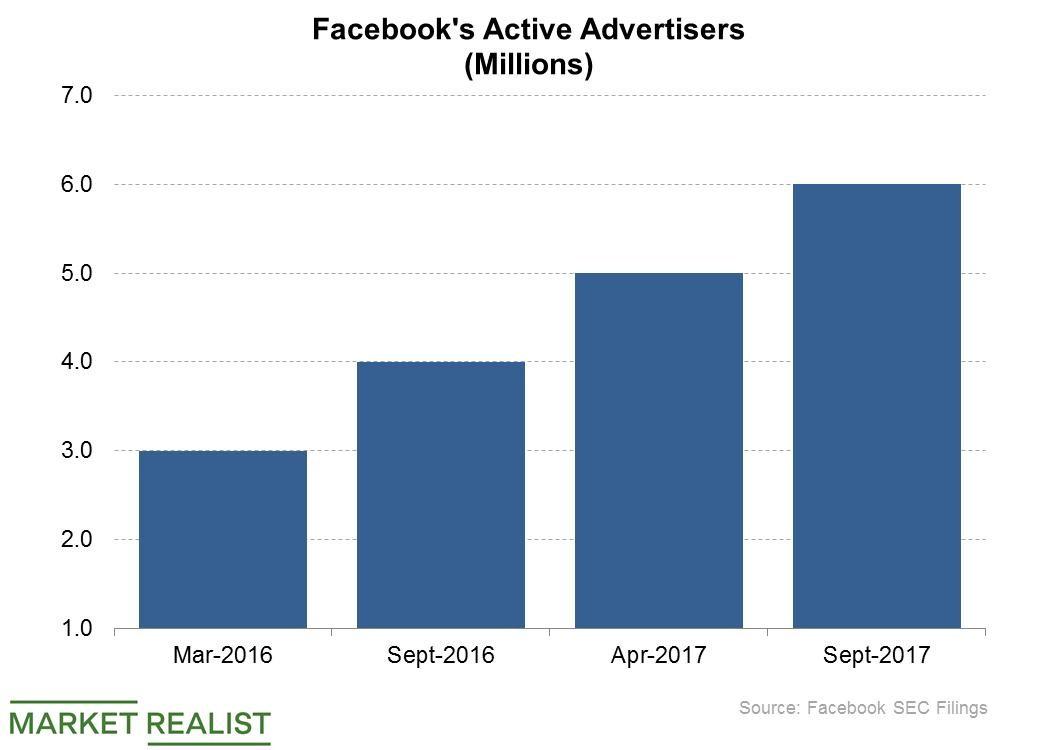 Facebook Begins Monetizing Its Classifieds Section
Marketplace opens for business ads
Facebook's (FB) Marketplace product seems to have come of age, now contributing to the company's top line. Starting this month, Facebook is allowing businesses to advertise on Marketplace. The rollout of Marketplace advertising for businesses follows a successful test with a select group of businesses over the past few months. Businesses in the United States, Canada, Australia, and New Zealand can advertise on Marketplace to reach potential customers where they're already actively shopping, Facebook said a blog post.
Marketplace is the brand name of Facebook's classifieds section, which launched in 2016. Facebook's Marketplace allows people to buy and sell locally. Marketplace initially included listings from just individual sellers, but it has since expanded to include listings from businesses.
Article continues below advertisement
Facebook testing ways for individual sellers to boost listings
In addition to allowing businesses to run ads alongside product and service listings in Marketplace, Facebook is also testing a way for individual sellers to boost their Marketplace listings through ads that can show up in people's newsfeed, TechCrunch reports.
Bringing advertising to Marketplace could capture more digital advertising dollars for Facebook by drawing more merchant advertisers and encouraging existing advertisers to spend more on its platform. Facebook (FB) last said it has attracted 6.0 million active advertisers. Yelp (YELP) exited the first quarter with 177,000 advertisers.
Online product searches start at marketplaces
The timing of Facebook's move with Marketplace advertising couldn't have been better. According to a UPS Pulse study, most online shoppers now begin their product searches at online marketplaces rather than search engines. Amazon (AMZN), eBay (EBAY), Walmart (WMT), and Alibaba (BABA) are some prominent online marketplace operators.