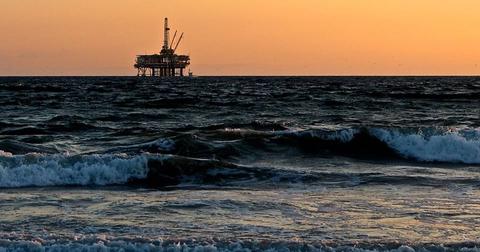 Comparing Ensco's Backlog with Transocean and Diamond Offshore
By Sue Goodridge

Updated
Backlog
Since the downturn started, offshore drilling companies have had a hard time securing contracts. Day rates have dropped to some of the lowest levels in the last several years. Offshore drilling companies are utilizing their backlogs quicker than they're replenishing them through new contracts. As a result, investors should look at how the backlogs changed for various offshore drillers.
How's a backlog calculated?
A company's backlog is calculated as the predetermined day rate of the contract multiplied by the contract duration. The backlog helps us understand where the company's revenues could head in the future.
Comparing backlogs
Next, we'll compare five offshore drilling companies' 4Q17 revenues.