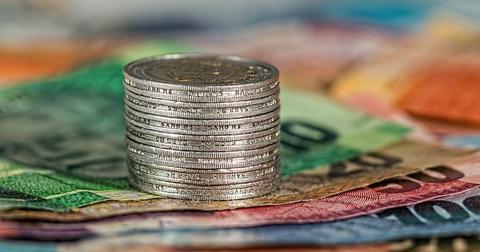 Banks and Financials Decline Due to Trade War Concerns
By Robert Karr

Updated
Banks decline
Trade wars concerns are gripping global stock markets. US stocks have followed the declines in Chinese and European stock markets. The Dow Jones Industrial Average (DIA) declined 1.3% on June 25 and 2.1% in the past five trading sessions. US banks (XLF) are shaving off some gains due to concerns about slower growth, rate hikes, and credit offtake. Citigroup (C) declined 2.2%—the most among major banks. JPMorgan Chase (JPM) declined 0.9%, while Bank of America (BAC) declined 1.8%. However, Wells Fargo (WFC) gained 0.04%. Wells Fargo has underperformed major bankers since 2017.
Trade war concerns escalate
Trade wars could slow down global manufacturing and impact the service sector. Globally, central bankers have warned about the possibility of a recession due to trade protectionism. Running a trade surplus with the US, China and Europe have come together in favor of an open trade policy. However, the Trump Administration would like to extend the process with more levies for China and Europe in case there are retaliatory duties levied by either of the countries.
The weaker GDP growth could result in lower consumer confidence, lower employment, and weaker growth across core banking, asset management, and investment banking. Due to diversified business models, bankers could see a relatively lower decline in earnings.
Next, we'll discuss the expected decline in stock prices in the near future and possible trade war outcomes.