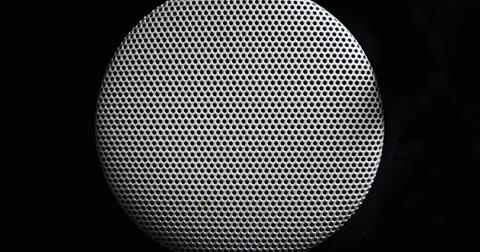 Baidu Joins Smart Speaker Price War
By Neha Gupta

Updated
Xiaodu going for $14 instead of $39
Baidu (BIDU) is gunning for revenues in the smart speaker market with a new device at a steeply discounted price. Baidu's Xiaodu speaker was released in China on June 10 at a promotional price of roughly $14, which makes Xiaodu the cheapest smart speaker from a major Chinese brand. Although Baidu intends to continue the Xiaodu discount as long as it can, the device will retail at $39 after the promotion is over.
Article continues below advertisement
The Xiaodu is the third smart speaker model in Baidu's expanding portfolio of hardware products. The price of $14 indicates that Baidu is joining the smart speaker price war that is playing out as vendors try to do everything within their means to expand in the lucrative market for voice-controlled speakers.
$11.8 billion revenue opportunity
The worldwide smart speaker market is poised to grow to $11.8 billion by the end of 2023 from an estimated $2.7 billion this year, according to Research and Markets. Amazon (AMZN) currently dominates the smart speaker market with 4.0 million global Echo unit shipments in the first quarter, according to Strategy Analytics. Alphabet's (GOOGL) Google shipped 2.4 million of its Home smart speaker units, while Alibaba shipped 0.7 million smart speakers in the first quarter.
Market crowding is sparking price war
But the market for smart speakers is growing rapidly, triggering price wars among vendors like Baidu. Russian-language online search provider Yandex (YNDX) recently launched its own smart speaker brand, and there are indications Spotify (SPOT) could also venture into the smart speaker business. Amazon and Google have smart speaker models that go for $50.