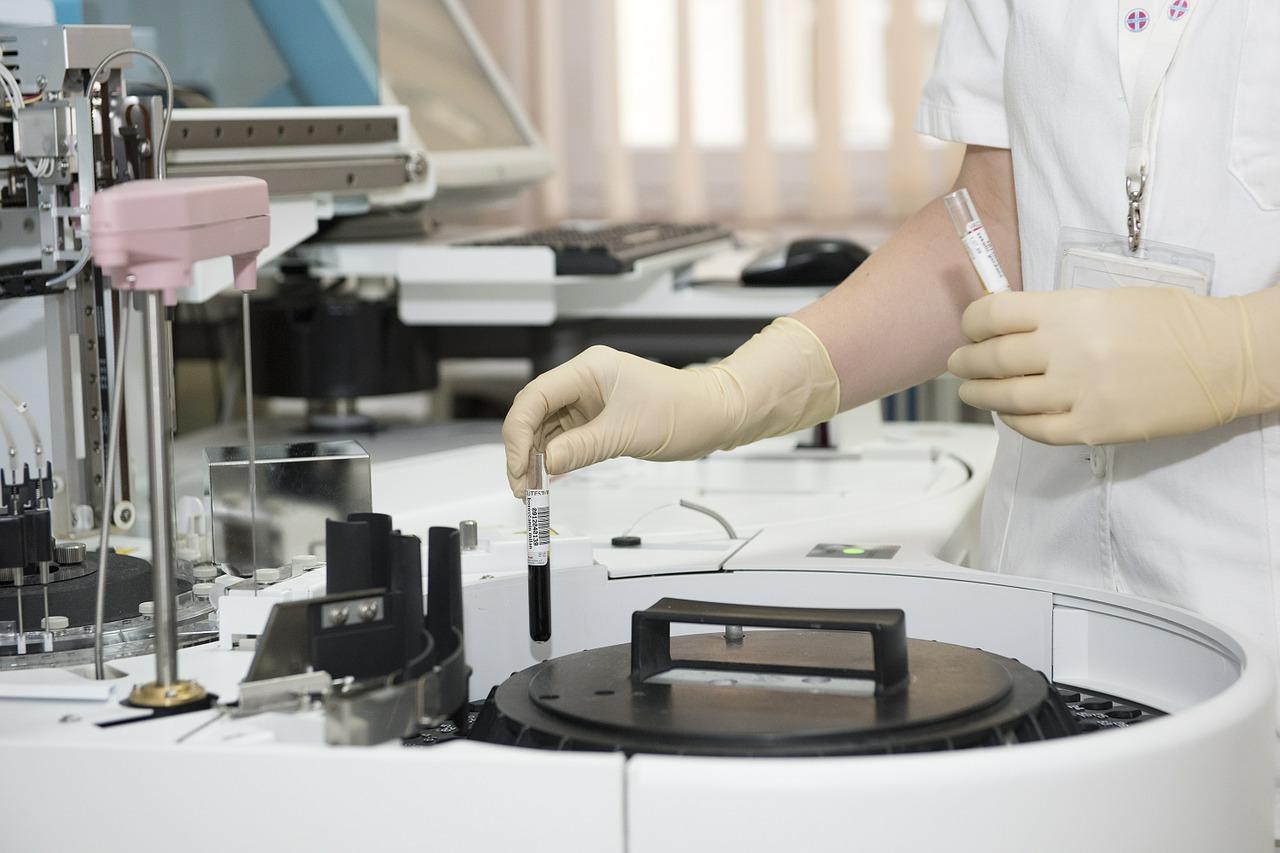 Anthera Pharma Stock Plunged 53% Today, ANTH Suspended Tomorrow
Anthera Pharmaceuticals sees high trading volumes, stock price drops 53%
Today, Anthera Pharmaceuticals (ANTH) registered a stock price decline of ~53% on news that the stock will be suspended from trading on the NASDAQ Capital Market at the start of business tomorrow. ANTH stock traded at a 52-week low on the day. The company has two candidates in its product pipeline, as the image below shows.
Following the delisting, Anthera Pharmaceuticals' securities will be listed on the OTC Market. If the company requires its stock to trade on another trading platform, it may take the necessary steps.
Article continues below advertisement
On May 22, NASDAQ informed Anthera Pharmaceuticals that it had failed to meet some continued listing requirements. These requirements include the minimum bid price requirement pursuant to Listing Rule 5550(a)(2). In the most recent quarterly filings from the company with the SEC, it disclosed that it has begun to wind down its operations and suspended all its clinical development activities as it explores strategic merger or acquisition options.
Anthera Pharmaceuticals withdraws its appeal for a hearing related to delisting its shares
On May 29, Anthera Pharmaceuticals had appealed the delisting determination and was granted a hearing with the NASDAQ Hearings Panel. The hearing was scheduled for tomorrow. However, the company withdrew from the hearing today, as it hasn't been able to meet the listing requirements and doesn't expect to be able to in the near future. So, as per Anthera Pharmaceuticals, the company's board of directors deemed the withdrawal from the hearing in the company's best interest.
The factors considered by the board of directors include "the Board's assessment of the probability of entering into a definitive agreement to transact the Company in the imminent future, the probability of securing shareholder approval for a reverse stock split, and an analysis of the benefits of continued listing." These factors, however, weighed against the continued listing regulatory requirements and costs.