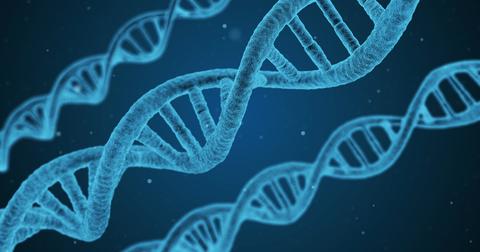 Amgen Announced the Phase 3 Results for ABP 710
By Mike Benson

Updated
Amgen  
On June 27, Amgen (AMGN) announced the top-line results for the NCT02937701 study—a Phase 3 study evaluating safety and efficacy of ABP 710.
The above chart shows key highlights for ABP 710 and its Phase 3 study. ABP 710 is a biosimilar to the drug Remicade (infliximab)—an anti-tumor necrosis factor alpha monoclonal antibody. Infliximab is approved to treat rheumatoid arthritis, chronic severe plaque psoriasis, Crohn's disease, psoriatic arthritis, ankylosing spondylitis, and ulcerative colitis.
About ABP 710
On June 27, Amgen announced the Phase 3 study evaluating ABP 710 in patients with moderate to severe rheumatoid arthritis. The study compared the efficacy of ABP 710 with infliximab. The results show no inferiority or superiority when measured by 20% greater improvement over 22 weeks as defined by the American College of Rheumatology.
NCT02937701 study
The NCT02937701 study is a Phase 3, randomized, double-blind study evaluating the efficacy and safety of ABP 710 compared to Remicade for treating patients with rheumatoid arthritis. The study was conducted on 558 patients. In the study, 279 patients were randomized to the ABP 710 group, while the other 279 patients were randomized to the Remicade (infliximab) group. The drug dosage was 3mg/kg in both cases and was infused on day one, at weeks two and six, and every eight weeks thereafter.
The company released the data for the primary endpoint of the efficacy of ACR20 at week 22, while the secondary endpoints include ACR50, ACR70, and Disease Activity Score 28-joint count C reactive problem.
The iShares NASDAQ Biotechnology ETF (IBB) holds 8.1% of its total investments in Amgen (AMGN), 7.8% in Biogen (BIIB), 8.3% in Gilead Sciences (GILD), and 7.2% in Celgene (CELG).