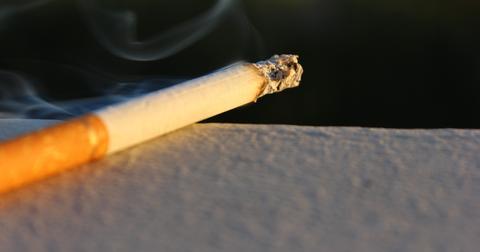 Achieve Life Sciences Stock Rose, Positive Data on Cytisine
By Sarah Collins

Updated
Higher stock price
On June 26, Achieve Life Sciences (ACHV) stock gained 31.3% in pre-market trading. The company published positive study data from a series of trials related to its product candidate cytisine.
Achieve Life Sciences is a clinical stage specialty pharmaceutical firm. The company is focused on advancing cytisine, a plant-based alkaloid, as a smoking cessation aid. According to Achieve Life Sciences, more than 20 million people have used cytisine to combat nicotine addiction in the last 20 years. The company aims to make cytisine widely available around the world to combat nicotine addiction.
Study results
Achieve Life Sciences announced the results from a series of studies on drug metabolism, drug-drug interaction, and transporter studies with cytisine.
The results showed that cytisine can be administered with other medications that the patient might be taking without any changes in the drug dosage. Cytisine was found to have "no clinically significant interaction with any of the hepatic enzymes commonly responsible for drug metabolism nor clinically significant interaction with drug transporters."
Dr. Anthony Clarke, Achieve Life Sciences' chief scientific officer, said, "We are very pleased with the results of these detailed studies. Smokers are as likely as anyone to take medications for a range of conditions. These results suggest that cytisine is unlikely to interfere with their ability to take other medications safely, and should help to minimize restrictions on the eligibility of subjects in our forthcoming clinical trials expected to commence later this year."
Check out all the data we've added to our quote pages. Now you can get a valuation snapshot, earnings and revenue estimates, and historical data as well as dividend info. Take a look!