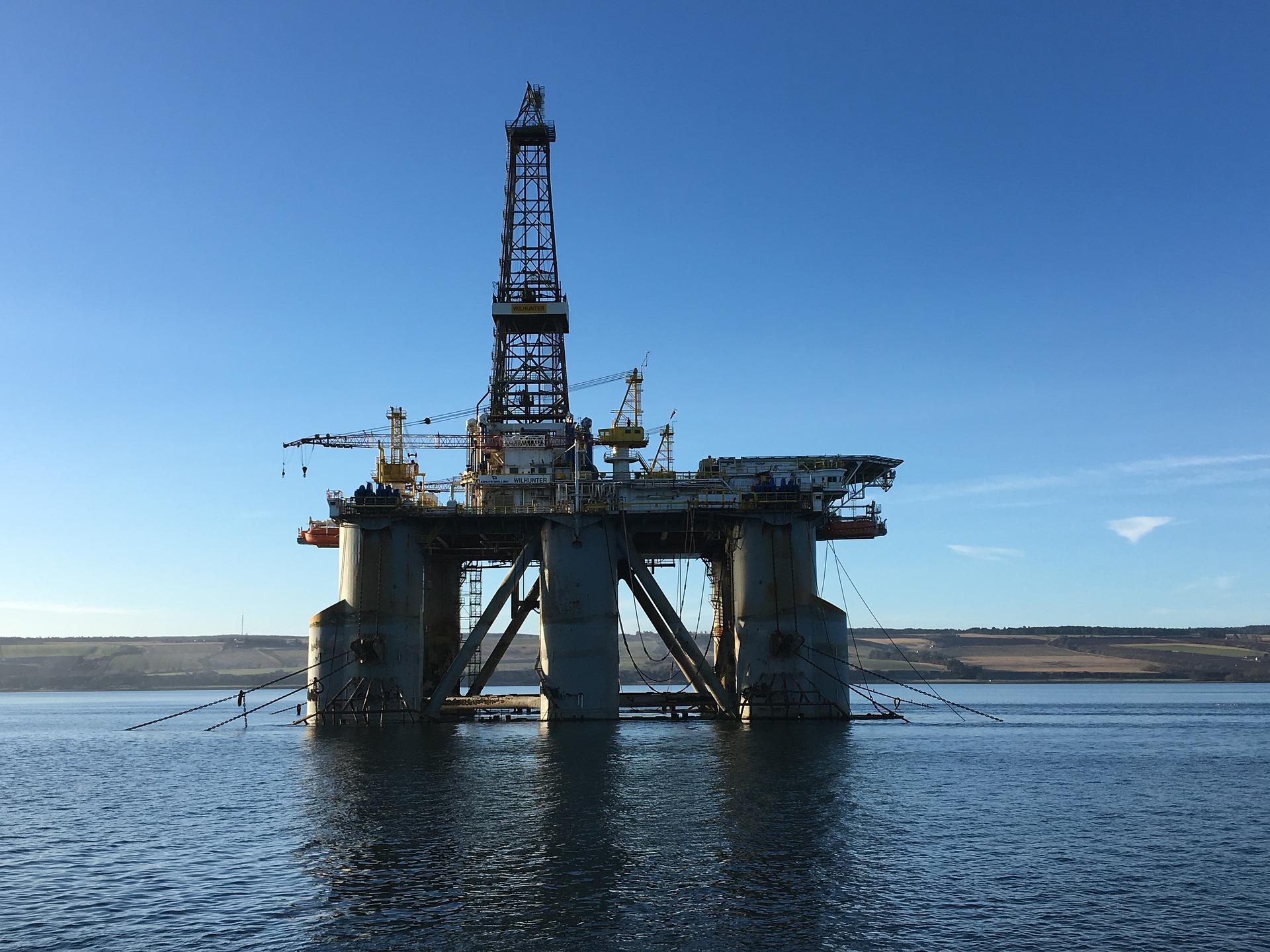 A Close Look at the International Offshore Rig Count
International rig count
Rig count is an important indicator to gauge the status of the offshore drilling industry. In May, the international offshore rig count was 198, up by four from 194 in April. Compared to May 2017, the rig count is down by four rigs. The total international rig count (land and offshore) was 967 in May, which was lower than 978 in April and higher than 957 in May 2017.
Article continues below advertisement
Monthly rig count
The number of US offshore rigs rose to 20 in May from 16 in April. It was down by two compared to May 2017. It rose by 31 to 1,026 from April to May. In the same period last year, the US onshore rig count was 893.
Importance of the rig count
The rig count is the number of rigs that are actively drilling. An increase in the rig count indicates a rise in the demand for drilling activity. A decrease indicates a fall in demand.
Weekly US rig count
The US offshore rig count was 18 in Week 25, which ended on June 22. It was two lower than the previous week. In Week 24, the offshore rig count remained flat. It was down by four compared to the same period in 2017.
The total US rig count, including oil and natural gas rigs, was 1,052 in the week ended June 22, which was seven rigs lower than the previous week.
A falling rig count suggests that the offshore drilling (IYE) industry is still struggling. It suggests a bleak outlook for companies such as Transocean (RIG), Ensco (ESV), Seadrill (SDRL), Rowan Companies (RDC), and Diamond Offshore Drilling (DO).