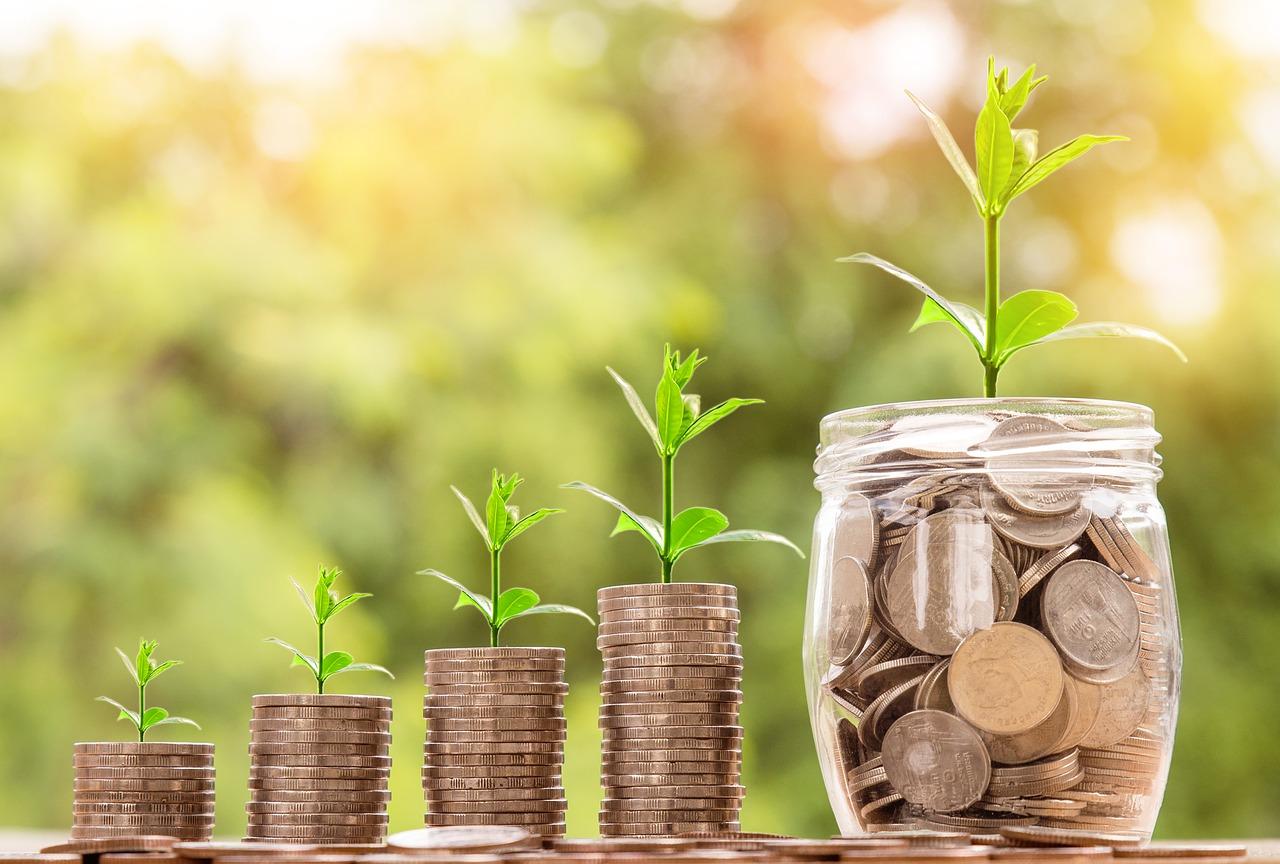 2018 Fixed Income Outlook: Why Munis Are Getting Attention
By VanEck

Jun. 29 2018, Published 12:38 p.m. ET
VanEck
Supply-Demand Dynamics Lift Muni Outlook
MICHAEL COHICK: So far this year, most fixed-income investments have struggled to offer investors positive performance. However, the municipal asset class has been one of the bright spots, and high yield munis, in particular, have been notable. Based on recent flow data, it appears investors are once again taking note of this important diversifying asset class. I'm Michael Cohick, Director of ETF Product Marketing and Senior Product Manager at VanEck and I'm joined today by Jim Colby, a Municipal Portfolio Manager and Senior Municipal Strategist. Jim, thanks for joining us.
JIM COLBY: Thanks, Mike, let's get to it.
COHICK: Let's get to it. So give us your macro recap, what have you been keeping your eyes on so far this year?
Article continues below advertisement
COLBY: Well, Mike, here's what you need to know: the municipal market operates on a model of supply and demand. And issuance of new municipal bonds year-to-date is down some 15%-20% from a year ago. Demand, the other side of the equation, has been pretty constant. And in fact, the months of May and June are months to consider for reinvestment in the municipal space because of bonds that mature, bonds that pay coupons, and bonds that get called.
Market Realist
Fixed income space had a rough start this year
2017 was a good year for both the stock market (SPY) as well as the debt market. Despite some geopolitical tensions, 2017 saw global expansion and a market surge in various economies. The fixed income market also enjoyed some gains with a focus on emerging debt markets. The chart below shows the impressive bond market performance in 2017.
However, in 2018, the fixed income market had a rough start due to rate hikes. The yields also started rising, thus leading to a fall in bond prices. In the next part, we'll discuss how Fed rate hikes affect the yield. In the Treasury market, rising yields led to a decline in performance for all Treasury notes. The Bloomberg Barclays U.S. Treasury Index fell 1.1% in Q1 2018 as depicted in the chart below. The longer maturity Treasuries underperformed the shorter ones for the quarter. The 30-year Treasury note fell 3.2% in the first quarter.
The chart above shows the performance of the bond market for Q1 2018. Further rate hikes could mean capital losses for income-producing bonds.
Article continues below advertisement
Supply-demand supports municipal bonds' outlook in 2018
Municipal bonds (HYD) also didn't have a great start to the year. A municipal bond (ITM) (PRB), otherwise known as a "muni bond," is a debt security issued by a country's government or municipality. Muni bonds are either income taxable or tax-exempt. Tax-exempt muni bonds are popular among investors, as they are exempted from federal taxes with some of them exempt from state and local taxes as well.
The Fed rate hikes resulted in higher yields, thus pressuring bond prices. The ten-year Treasury yield started moving up this year and touched 3.1% in May. However, rising geopolitical tensions, fear of rising inflation, and trade war concerns pushed rates lower. These factors supported municipal bond performance last month as shown in the table above. The demand for the asset class seems to have bounced back. The S&P Municipal Bond Index gained 1.1% in May.