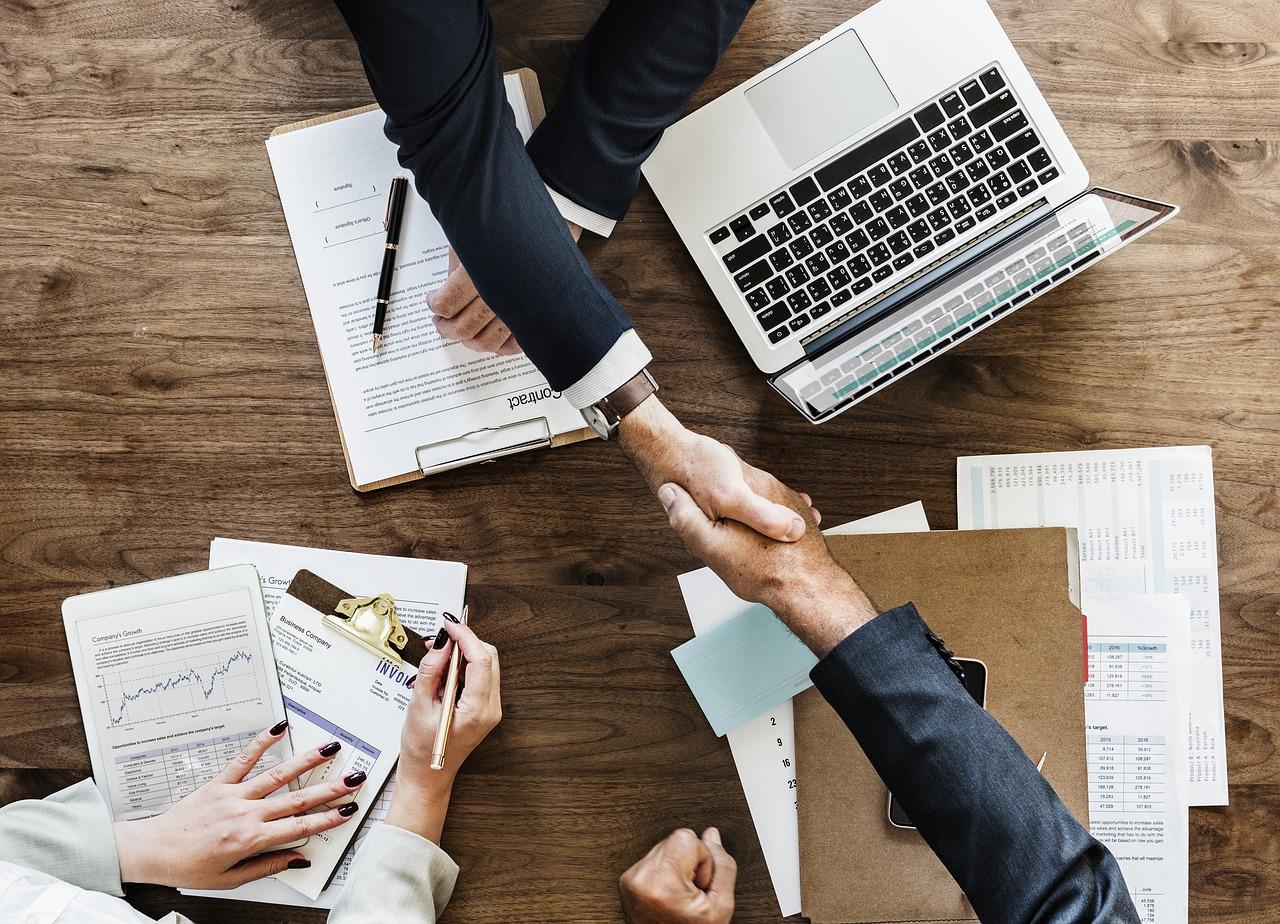 Williams Partners Up 7% on Merger Announcement with GP
By Kurt Gallon

May. 17 2018, Published 3:32 p.m. ET
Williams Partners zooms 7% on merger announcement
Williams Partners (WPZ) rallied 7% early yesterday following a merger announcement with its GP, Williams Companies (WMB). The c-corp GP has agreed to acquire all the outstanding units of the MLP in a stock-for-unit deal valued at $10.5 billion.
According to the merger terms, each unitholder would receive 1.494 shares of Williams Companies, assuming the transaction "closing occurs before the Williams' regular third quarter dividend record date," as the related press release noted. Otherwise, the exchange ratio would be increased to 1.513 to ensure that Williams Partners unitholders receive five dividends or distributions this calendar year.
Article continues below advertisement
Why the simplification?
Tthe primary motivation behind MLPs simplification has been the elimination of IDRs (incentive distribution rights) to lower the cost of equity capital. Williams Companies had already eliminated IDRs from its capital structure through a financial repositioning plan completed in 2017. Kinder Morgan (KMI) and ONEOK (OKE) are among the midstream companies that have undergone similar simplification.
The need for further simplification at Williams came after the FERC disallowed MLPs that operate interstate pipelines to receive income tax allowance from customers under cost-of-service contracts. The revised ruling could have an impact on its negotiated rates with customers under the current MLP structure. Following WPZ's merger into WMB, it "retains income tax allowance for regulated cost-of-service revenue," as the press release noted.
Is the transaction beneficial for WPZ unitholders?
Apart from the income tax allowance, the transaction provides an upfront premium to WPZ's unitholders. It also increases the liquidity and capital access to markets. However, the transaction is expected to increase tax liabilities for unitholders. We'll have to see whether the transaction meets with approval from shareholders.