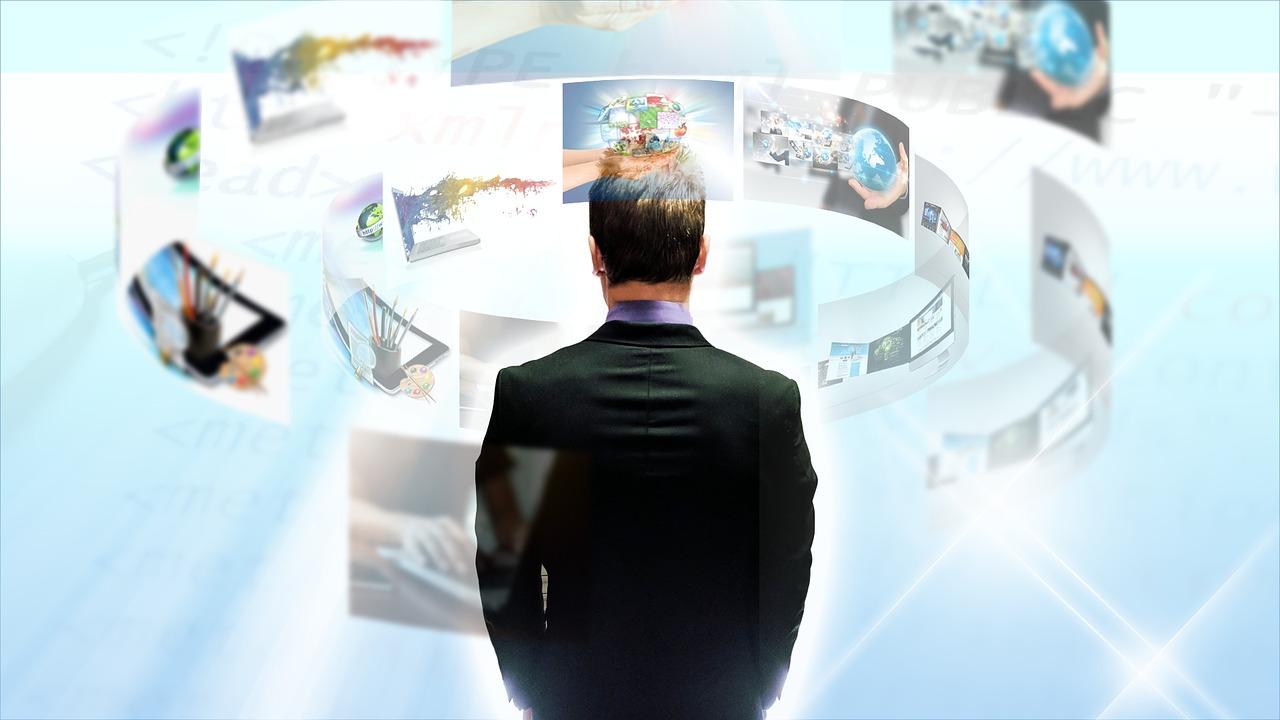 Why Symantec Stock Bounced Back on Monday
Symantec gains 9.6% on Monday
Symantec (SYMC) stock bounced back on Monday, rising ~9.6% to $21.40 after falling more than 30% on Friday on news of an internal audit. According to CNBC, Symantec, the world's biggest maker of cybersecurity software, witnessed its best day in six years on Monday. However, Symantec stock has fallen ~23% year-to-date, while the S&P 500 (SPY) and PowerShares QQQ ETF (QQQ) have gained 2.1% and 9.2%, respectively.
Article continues below advertisement
Accusations by former Symantec employee
Symantec, the maker of Norton antivirus software, launched an internal investigation last week after a former employee raised issues related to the company's disclosure of historical results, executive compensation, and stock plans. The audit announcement sent its stock down 33% on May 11, reducing its shareholder value by $6 billion.
Though the investigation is currently at a nascent stage, the company does not expect to make significant negative changes to its historical financial disclosures. However, when Symantec announced its fiscal fourth-quarter 2018 results last week, the company announced that the internal audit might delay its annual report and dent financials in future quarters.
According to CNN, Symantec vice president of investor relations Cynthia Hiponia stated that the investigation "does not relate to any security concern or breach concerning our products or systems."
To address investors' concerns, Symantec announced it would hold a call with investors on May 14 to discuss the internal investigation and the company's outlook. Its stock recovered on Monday. Whereas Symantec's market cap on May 14 was $13.3 billion, software peers IBM (IBM), Oracle (ORCL), and Microsoft (MSFT) had market caps of $132.5 billion, $191.1 billion, and $753.2 billion, respectively.