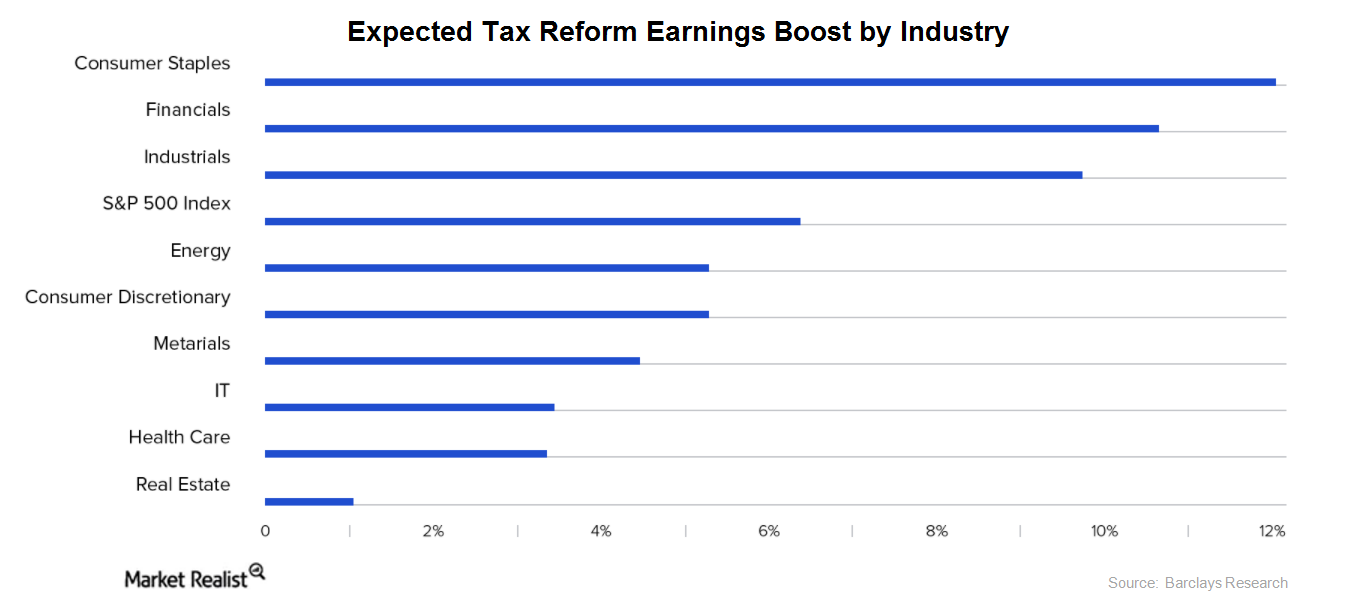 Why Microsoft Plans to Issue Less Debt This Year
Microsoft is likely to issue less debt in 2018
Previously in this series, we discussed Microsoft's (MSFT) balance sheet strength and its significant overseas cash reserves. Citing a CreditSights report, MarketWatch reported that many companies, including Apple (AAPL), Broadcom (AVGO), and Microsoft (MSFT), would be halting their practice of issuing bonds to fund dividends and share buybacks, using overseas cash reserves instead. According to CreditSights, this "synthetic repatriation" has boosted the tech sector, which has grown faster than the overall market—it stood at $500 billion at the end of 2017.
Article continues below advertisement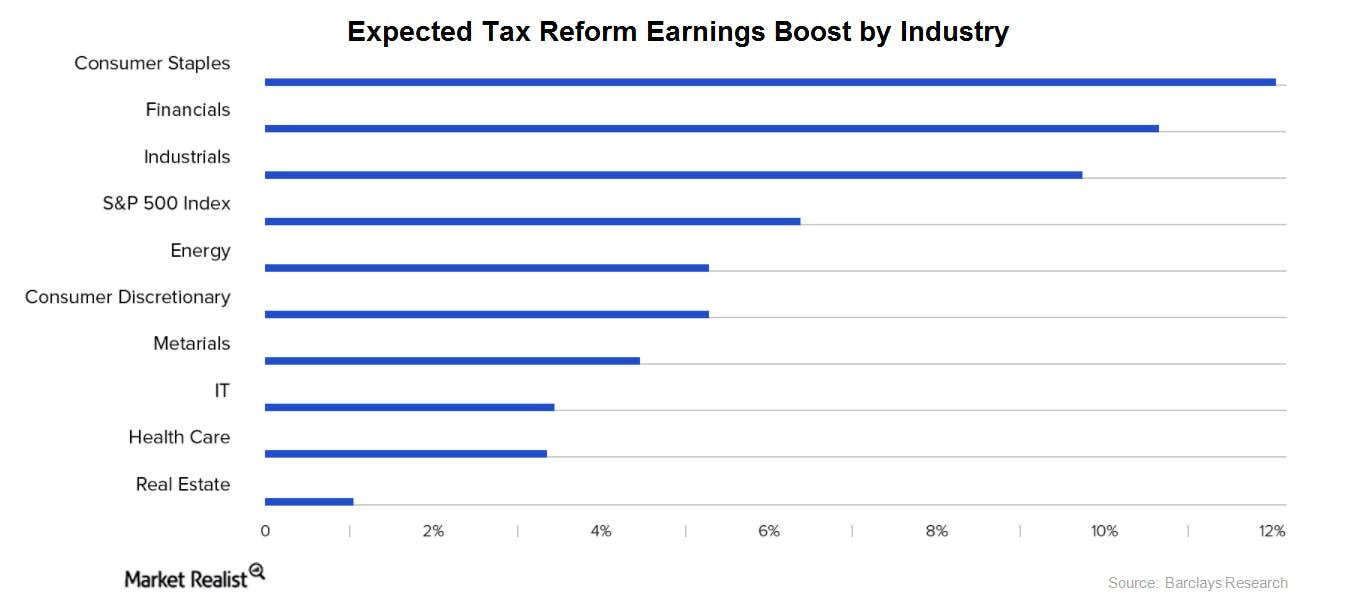 The new tax rate has reduced the debt market's allure
Over the last few decades, companies have resorted to debt issuance to fund share repurchases and boost earnings per share for several reasons, including low interest rates and the full deduction of interest from taxable income. They preferred raising debt domestically over paying 35% in corporate tax on overseas cash reserves.
The December 2017 tax reform changed the scenario. The new tax plan reduced the US income tax rate from the 35% to 21% and imposed a 15.5% tax on overseas cash reserves as of January 1. US companies' bottom lines were significantly boosted by the tax reform.