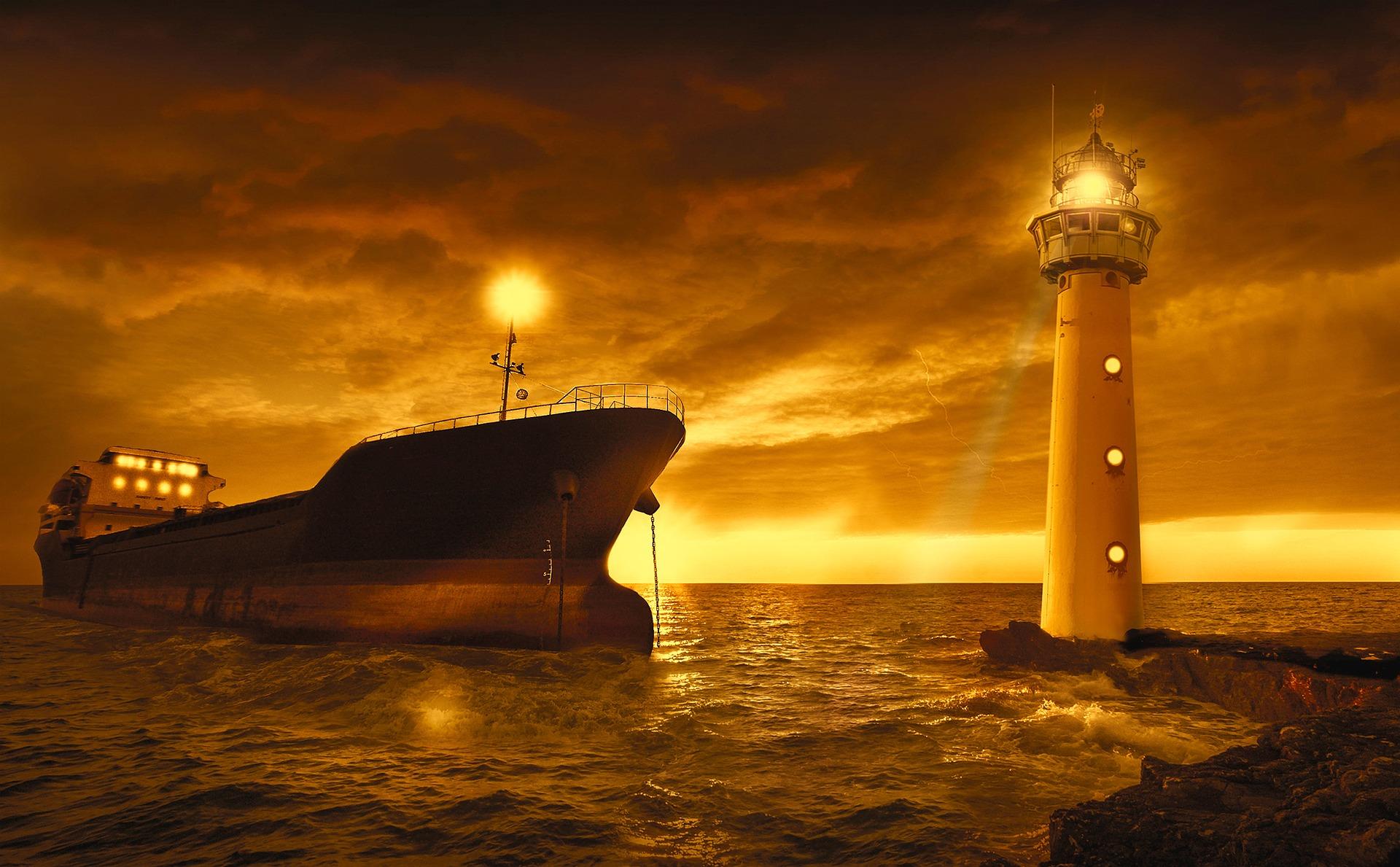 Why Golar LNG Stock Is Down after First-Quarter Earnings
By Sue Goodridge

May. 31 2018, Published 12:08 p.m. ET
Stock price fell
Golar LNG (GLNG) released its first-quarter results today. The company's stock price was down more than 16% in the early hours of the market.
The company reported operating income and EBITDA of $6.4 million and $22.8 million, respectively, compared to $2.8 million and $19.4 million in Q4 2017. Improved hiring rates and round-trip economies pushed Golar LNG's net voyage revenue to $41.7 million from $38.1 million in the previous quarter. The company reported higher expenses. As of March 31, Golar LNG's unrestricted cash position was $172.4 million.
Article continues below advertisement
Fortuna
Golar and Schlumberger (SLB) plan to wind down OneLNG. Despite the company's efforts, financing couldn't be secured for the Fortuna project. Today, Golar stated that financing of its flagship Fortuna LNG project was unlikely in the short term. The company may need additional equity partners, as Schlumberger left the venture. This news is one of the main reason why the stock price is down today.
LNG Carrier market outlook
Golar LNG believes time charter equivalent rates for the second quarter will be around half of what we saw during the first quarter, as seasonal softening of the shipping market is expected. However, the company expects to see a sustainable recovery in the shipping market from the third quarter. The recovery thesis is supported by new production, rising ton-miles, and a significant price difference between European and Asian LNG prices and US gas prices.