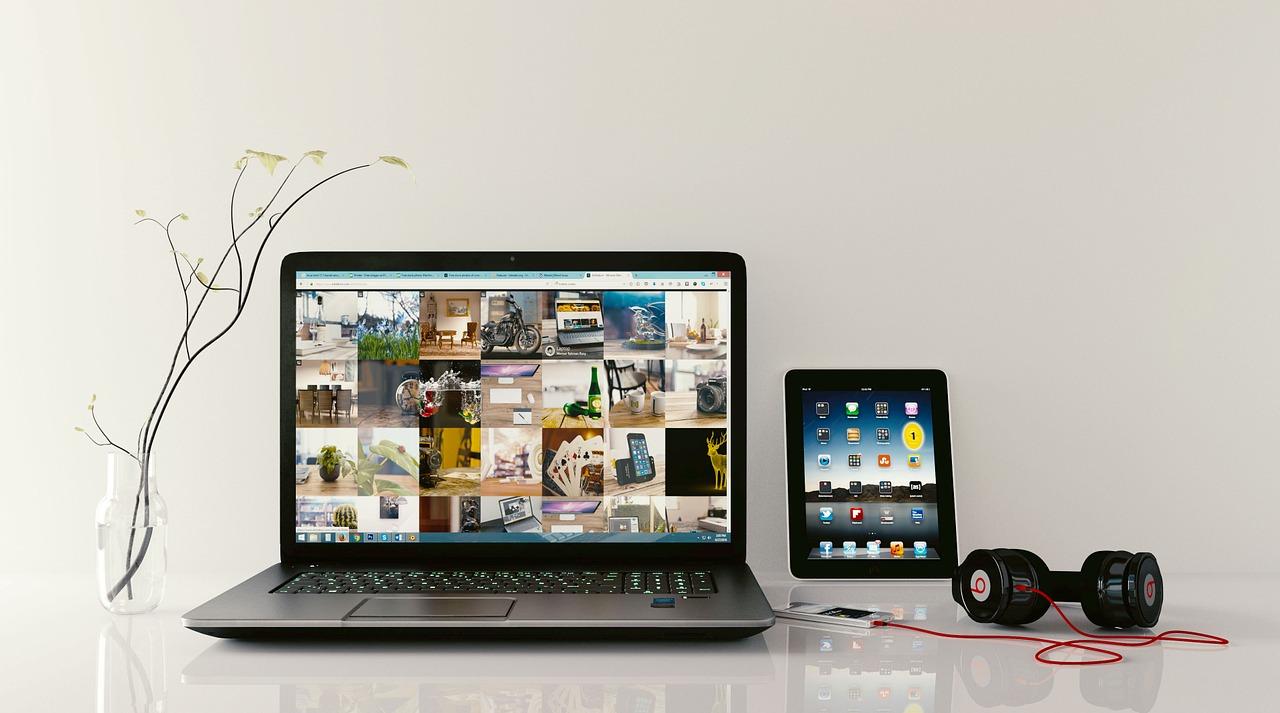 Why Best Buy Stock Fell after Strong Fiscal Q1 2019 Earnings
BBY fell after fiscal Q1 2019 results
Best Buy (BBY) stock fell 6.6% on May 24, the day the company announced its results for the first quarter of fiscal 2019, which ended on May 5.
Best Buy beat analysts' expectations for revenue and earnings with strong growth rates, but despite its impressive performance, the company didn't raise its outlook for fiscal 2019. It kept its previous guidance intact, as it remained cautious about the business environment and rising costs.
Investors may have been annoyed with the falls in the company's fiscal first-quarter margins. Its online sales growth also slowed in the quarter.
Article continues below advertisement
YTD movement
Best Buy stock has risen 3.5% on a YTD (year-to-date) basis as of May 24. In comparison, the stock price of specialty retailer GameStop (GME) has fallen 29%, while the stock price of Aaron's (AAN) has risen 2.8% since the start of the year. The S&P 500 Index has risen 2.0% as of May 24 on a YTD basis.
Best Buy ended fiscal 2018 on a positive note with a strong performance in fiscal Q4 2018. Improved consumer confidence, strong gaming category sales, and better product availability compared to the previous year drove the company's performance in the holiday season. The company maintained its momentum in the first quarter of fiscal 2019 aided by continued consumer confidence and new product offerings.
Best Buy's turnaround efforts have helped it to survive a difficult retail landscape, in which peers such as Radioshack have filed for bankruptcy.
Series overview
In this series, we'll discuss Best Buy's earnings and revenue in detail. We'll also assess why the company's margins fell in the first quarter of fiscal 2019.