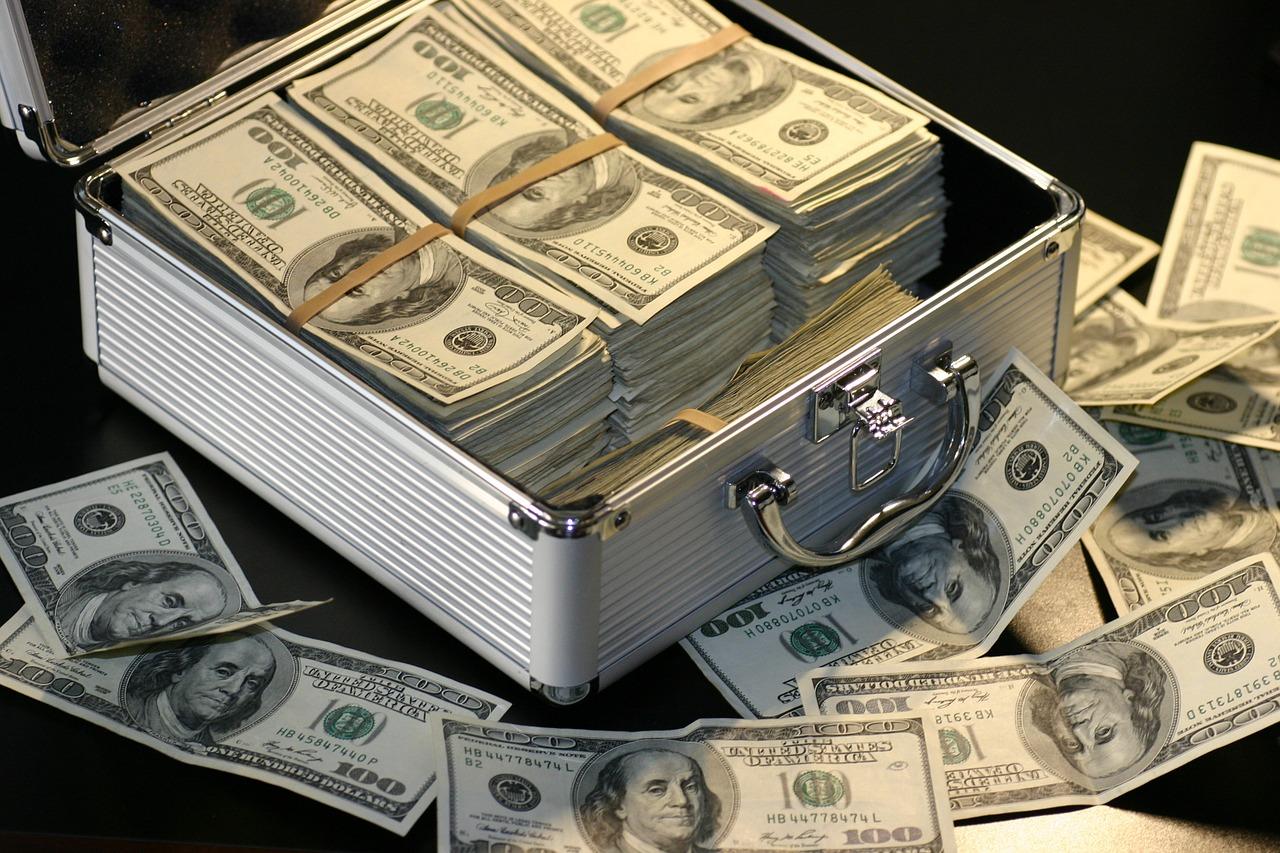 Where Does Hope Lie in the Fixed Income Market?
By VanEck

May. 9 2018, Published 9:48 a.m. ET
VanEck
Divergent Trends Favor a Fixed Income Barbell
WILLIAM SOKOL: A few key themes have emerged in 2018 which are divergent in some ways and could be an indication of what's to come over the next 12 to 18 months. On the one hand, fundamentals remain positive, and the global economic expansion appears to have momentum. While on the other hand, volatility has come back into the market. From a flows perspective, we are seeing allocations along the risk spectrum by fixed income investors, with large inflows into both emerging markets debt as well as more conservative categories like ultra-short bonds. I'm Bill Sokol, Director of ETF Product Management at VanEck, and I'm joined today by Fran Rodilosso, Head of our Fixed Income ETF portfolio management team. Fran, thanks for being here.
FRANCIS RODILOSSO: Thanks for having me, Bill.
SOKOL: Fran, what might explain some of these trends that we are seeing?
Article continues below advertisement
RODILOSSO: Bill, you mentioned the divergent trends and flows in that we are seeing some movement toward very low-risk asset classes like ultra-short term debt, floating rate notes, and movement toward emerging markets debt. Both those types of allocation fit our near- to medium-term outlook for rates and for markets in general, if you start, from a policy perspective with the unwinding of QE [quantitative easing], beginning in the U.S., ultimately moving on to Europe, and at some point, Japan as well. That argues for higher rates in developed markets. So you want to protect against interest rate exposure in those markets.  Moving toward ultra-short term makes sense from that perspective. On the other hand, with that unwind of QE, what's our market outlook? Why can that be occurring now? We have a fairly positive global growth outlook; signs of some of the inflationary trends, at least a reflationary environment. Those are things that are supportive actually of credit and emerging markets for certain. We are seeing the support for commodity prices, for instance. In terms of foreign exchange, what's our outlook there? No clear signs of a catalyst for an ending of the negative U.S. dollar trend. With some of the global, geopolitical risks out there, I do not think this is the time to be wildly bearish the U.S. dollar. But on the other hand, international diversification, particularly where you can achieve higher rates or higher real interest rates, such as in emerging markets, still seems to make sense. The outlook is both negative for interest rate duration, over the medium-term at least in the U.S. and Europe, but supportive for credit, supportive for emerging markets, and supportive for currency diversification.
Market Realist
Divergent trends this year
2017 was a bull market year not only for stocks (IVV) in the United States but also globally. Economic expansion across countries, a stronger dollar, and better fundamentals all supported the stock market surge. Meanwhile, geopolitical tensions engulfed the markets, too. They started with uncertainty about the new administration in the United States, populist movements in Europe, continued effects from the United Kingdom's exit from the European Union, growing tensions between the United States and North Korea, and US tax reforms. Despite the pressures, global markets soared last year, as the chart below shows. The three major indexes that track global markets rose significantly last year.
Article continues below advertisement
The MSCI ACWI Index tracks 85% of the global equity market, covering large-cap and mid-cap companies across 23 developed markets and 24 emerging markets (ACWI). It rose 22% last year. Meanwhile, the MSCI World Index (URTH) rose 20%. It tracks large-cap and mid-cap companies across 23 developed markets, with US markets having the highest weight. The US stock market, as tracked by the S&P 500 Index (SPY), has been soaring since the elections. It grew 19% in 2017. Emerging markets outperformed other markets, gaining a whopping 34% last year.
Not only did emerging equity markets grab investors' attention last year, but the emerging fixed income market also caught their eye.
Where is investors' interest focusing this year?
The emerging market debt space (PCY) has grabbed attention since last year because it offers higher yield compared to its developed-market counterparts. Investors also get exposure to local currencies and can benefit from currency appreciation. Besides emerging-market bonds, investors are also tilting toward ultra-short-term debt and floating-rate notes.
In the next parts of this series, we'll discuss what choices investors have in the fixed income space this year.