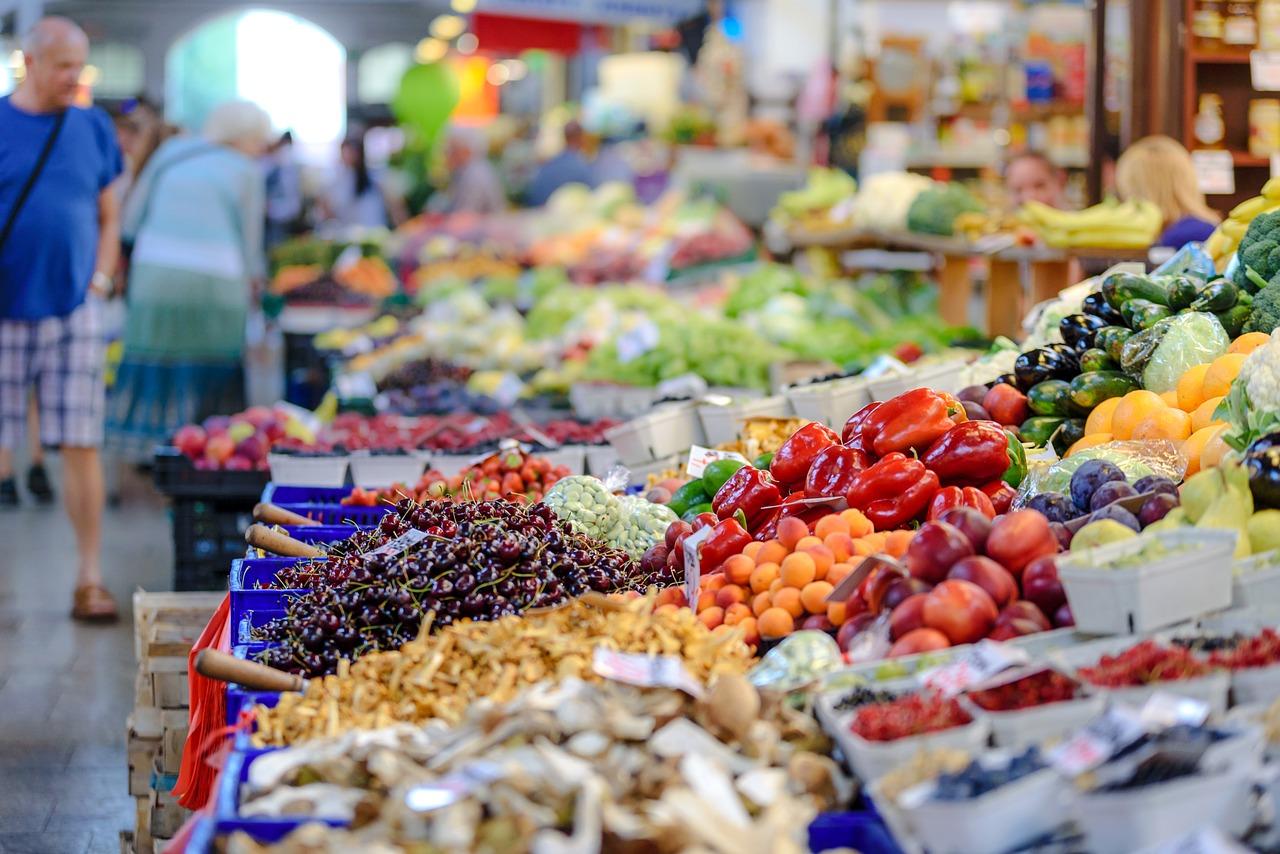 What Drove Retail Sales Higher in April?
Retail sales increased by 0.3% in April
The US Census Bureau releases a monthly report on retail sales in the United States. As per its website, the Census Bureau conducts an advance monthly survey of retail trade and food services companies. This report is an early estimate of the monthly sales for the surveyed month.
As per the latest report released on May 15, advance estimates of US retail (XRT) and food services for April 2018 were $497.6 billion, an increase of 0.3% from the revised March reading of $496.1 billion.
Article continues below advertisement
Gains were broad-based across sectors
The April retail sales report indicated that the gains were broad-based with nine of the 13 major categories moving higher during the month. The standout performers were the clothing and accessory stores, which were reported to have the largest monthly gain in more than a year. Non-store, or e-commerce (IBUY), sales and gas station sales (thanks to higher oil prices) contributed to the growth of retail sales last month.
The takeaway from retail sales
Retail sales (RTH) have improved 4.7% in the last 12 months, which is a healthy sign for the economy. Plus, with additional spending power to consumers from tax cuts and rising wages, we can expect retail sales (RETL) to improve further in the near term. This being the only major release for this week, markets were quick to react to the report, and bond (BND) yields shot up as soon as the report was released. We'll discuss the bond market's reaction to April retail sales in the next article.