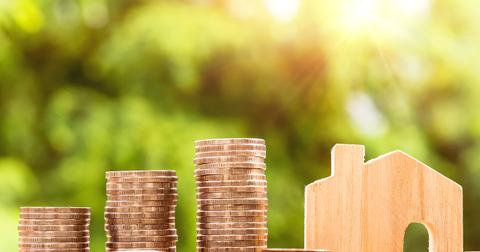 US Yields Peak and Gold Slumps. Are the Dots Connecting?
By Meera Shawn

Updated
US yields at seven-year peak
US ten-year Treasury note yields (IEF) hit a high mark of approximately 3.1% today—a record since July 2011. Yesterday was also an up-day for US yields. The two-year Treasury note yield (SHY)(GOVT) hit a new multiyear high of approximately 2.6%—its highest level since August 11, 2008.
These highs likely created selling pressure on precious metals (GLD) since they have no intermediary cash flows. Precious metals see a decline in demand when yield-bearing assets like Treasuries' yields rise.
Article continues below advertisement
The US dollar influence
At the start of the week, St. Louis Federal Reserve President James Bullard mentioned that US yields could invert by the end of the year or at the start of 2019. We saw a similar inversion before the recent US recessions. Also, bond auctions could further lift interest rates.
Rising interest rates also support the US dollar (UUP). When a country's interest rate surges for bonds, more money goes into the economy from abroad as more and more investors want to benefit from surging rates. The rising US dollar is also detrimental to gold prices since they're dollar-based.
The mining stocks that could be an alternative to investing in precious metals include Barrick Gold (ABX), Royal Gold (RGLD), Agnico-Eagle Mines (AEM), and Franco-Nevada (FNV). ABX and AEM have seen gains of 1.3% and 0.46%, respectively, over the last month while RGLD and FNV have fallen 1.4% and 0.69%.