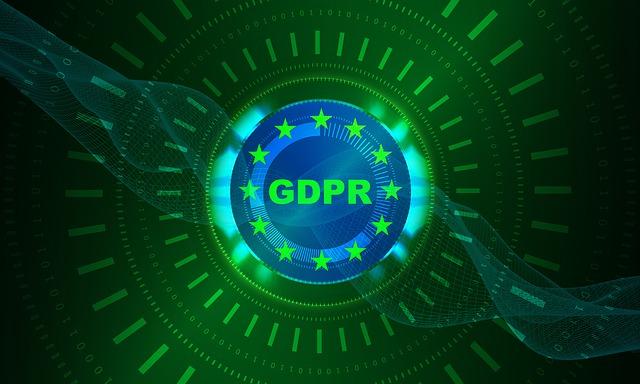 These Tech Giants May Have to Pay Huge Fines in Europe
Regulation came into effect on May 25
The European Union's far-reaching GDPR (General Data Protection Regulation) came into effect on May 25. Data-oriented companies operating in Europe need to have users' consent for collecting their information or using it for targeted ads. Non-compliance could result in fines of 4% of the company's global annual revenue.
European regulators have already complained that both Facebook (FB) and Google (GOOGL) are in violation of the regulations. According to European legal experts, Facebook is violating the GDPR rule designed to prevent companies from retrieving sensitive information such as political opinions, tastes, and beliefs without user permission.
Article continues below advertisement
Google and Facebook may face huge fines
Meanwhile, legal experts are also alleging that Alphabet's Google is in violation of the GDPR. They say that users of Google's mobile operating system, Android, can use the software if they turn over personal information, or not use it at all. Experts state that this kind of forced consent violates the GDPR, and that Google should grant access even if users do not want to share personal information.
The two tech juggernauts could face huge fines if they do not change their policies. However, compliance could impact their revenue growth, at least in Europe.