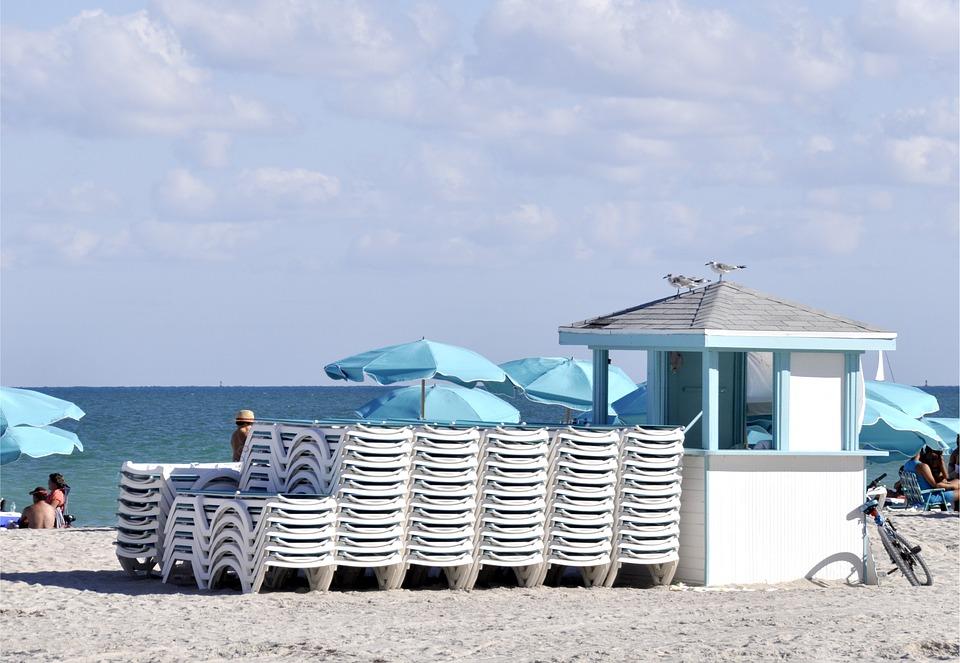 The VIX is telling you to Netflix and Chill
By JP Gravitt

May. 9 2018, Published 5:48 p.m. ET
But should you?
The VIX (VXX) CBOE Volatility Index just closed today at its lowest point since early February, clocking in at 13.4.  Take a look at how the VIX has performed since President Trump's election:
Different people interpret the VIX different ways.  For some, a low VIX and dropping volatility signal a good time to invest, basically seeing the overall volatility and worry come down in the market.  For others, it is a sign of complacency.  Both are right.  When you look at last year's low VIX persistent throughout the year, coupled with high returns of close to 20% for the S&P 500 (SPY) and close to 30% for the Nasdaq Comp (QQQ), one would conclude that lower VIX = better.  But in January when the VIX bottomed below 9 before ballooning to over 50 in February, low VIX = worse.  So which one?
I think generally the market is less worried about stretched valuations after the mini-meltdown, less worried about a trade war, and pleased with one of the best earnings' reporting seasons in years.  So the drop in the VIX makes some sense, but are we out of the woods?
Article continues below advertisement
In a word, no
Whether you like the politics or not, pulling out of the Iran deal does make the Middle East region more dangerous.  If you don't believe me, just ask oil and defense stocks.  Oil (USO) dropped to $67.63 yesterday when the pullout was announced, but has promptly rebounded to $71.24, making new highs.   The (ITA) iShares U.S. and Defense ETF is up 2.5% over the last 2 days as well.  So even if you don't believe the region is less stable, the market does.
What about "Sell in May.."?
Some people buy this old adage, some don't, but the reality is there is some truth objectively.  In the last 10 years, average returns for the S&P 500 (SPY) have averaged -.15%, -1.3%, +2.33%, and -.96% YOY for May, June, July, and August including 3 out of the worst 4 months of the year.  And this year, May is already up 1.88% – implying some downside in the back half of the month.  Gun to my head, "Sell in May" does have some merit based on the numbers, but oftentimes people jump out of May too fast (meaning before earnings are generally over mid-month).
Article continues below advertisement
My biggest worry is that the farther in we get on these tax cuts, the worse 2019 starts to look.  Many people start valuing stocks on 2019 expected earnings and growth starting in mid-year.  So if anything, the market just got more expensive on at least a forward next-twelve-months because March 2019 does not get the boost from the tax bill, but instead is penalized for a tough comp.  The forward NTM estimated P/E on the S&P went from 16 at the beginning of earnings to 16.6x now – but it is almost certain that the growth over the NTM will be lower.  The market will discount this slower growth when it is ready, but we can't be certain when.
So what to do?
I will sound like a broken record here.  Pick stocks.  Whether the dropping VIX is good or ultimately bad, we don't know.  But why worry about the market's volatility when you can look for individual names that have acceleration growth or at least not a big falloff.  To me, there are several worries in the market: the Mideast, the ultimate earnings cliff, and summer.  But why worry about those for the "market", when you can pick individual names you feel confident will outperform?  Oil names? Defense? Doesn't matter – pick your names and pick your spots and spend the summer applying Aloe Vera to your sunburn and bingeing on Kimmy Schmidt.
-JP Gravitt