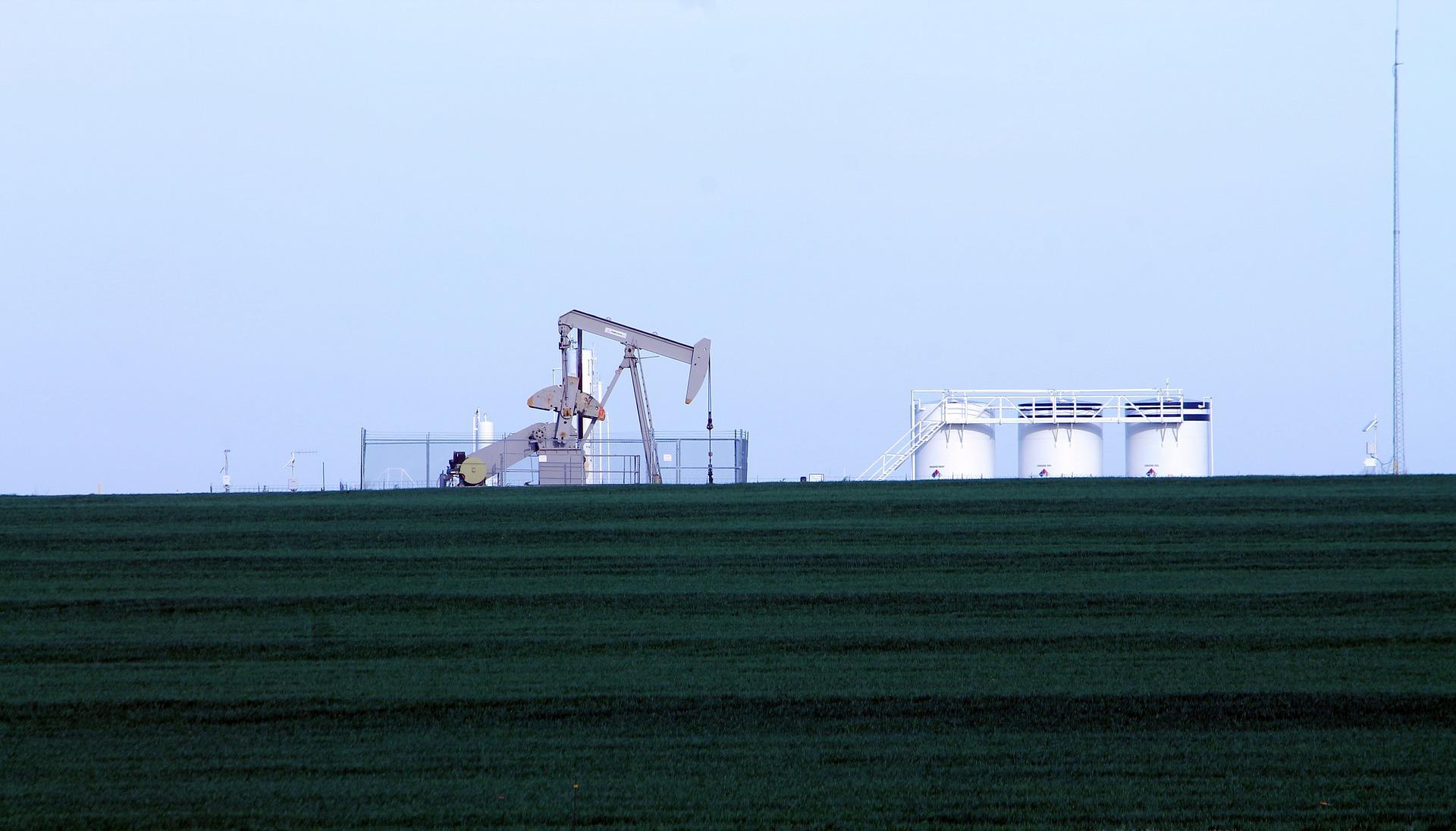 The Top 5 Oilfield Companies by Market Returns
By Alex Chamberlin

May. 16 2018, Updated 10:13 a.m. ET
Year-to-date returns
So far in 2018, many companies in the OFS (oilfield equipment and services) industry have had positive returns. In this series, we'll analyze the top five companies in that industry by year-to-date stock market returns. However, our analysis excludes offshore drillers. We've selected companies in the OFS industry with market capitalizations of more than $100 million.
Article continues below advertisement
Top 5 OFS companies by returns
Year-to-date as of May 11, Key Energy Services (KEG) stock has risen the most in the OFS industry. KEG is an onshore rig-based well-servicing contractor. Compared to KEG's 45.6% year-to-date returns, the VanEck Vectors Oil Services ETF (OIH) has seen 7.6% returns year-to-date. OIH tracks an index of 25 OFS companies.
ION Geophysical (IO) stock saw the second-highest rise in the OFS industry. Year-to-date as of May 11, the stock has risen 37.5%. IO provides geoscience products, services, and solutions to the energy upstream industry. Its operating segments are E&P Technology & Services, E&P Operations Optimization, and Ocean Bottom Services. In comparison, the SPDR S&P Oil & Gas Equipment & Services ETF (XES) saw 4.7% returns during the same period. XES tracks an index comprised of companies in the oil and gas drilling sub-industry and the oil and gas equipment and services sub-industry.
NOW (DNOW), which distributes energy and industrial products in the upstream, midstream, and downstream sectors of the energy industry, ranks third in terms of year-to-date stock returns. Year-to-date as of May 11, its stock has increased 33.5%.
Oil States International (OIS) and Tenaris (TS) are fourth and fifth on our list of the top five outperformers in the OFS industry. Year-to-date as of May 11, OIS has risen 29.3%, and TS has risen 21.4%. OIS, through its Well Site Services and Offshore/Manufactured Products segments, provides specialty products and services to energy producers. TS provides seamless and welded steel tubular products and related services for the upstream energy industry and other industry applications.
Why did returns vary?
Led by WTI (West Texas Intermediate) crude oil's 17% year-to-date recovery in price, the US rig count has increased 12% so far in 2018. OFS companies' revenues and profitability typically improve when upstream companies' exploration, drilling, and production activities pick up, although it also depends on the business models of the OFS companies.
Beginning in 1Q18, management for many of the OFS companies indicated an improvement in the pricing of their offerings based on higher exploration and production activities in the upstream industry. The OFS industry's earnings are still not out of woods since services and equipment are in oversupply, which has kept their earnings tight. But a number of companies in the industry have managed to outperform the crude oil price and the broad market's returns.
You can find out more about the top OFS companies in Market Realist's Schlumberger and Halliburton Compared to the Industry.
Next, we'll compare year-to-date returns for KEG with the market indicators and analyze its fundamental metrics.