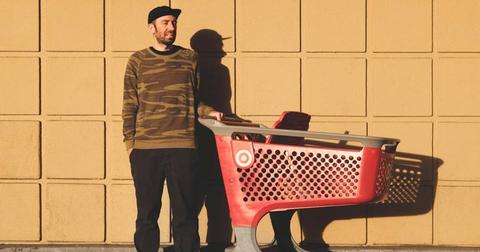 Target Matches Walmart and Amazon in the Delivery Game
By Amit Singh

Updated
Target slashes Restock fee, expands service
As consumers look for convenience and time-saving services to purchase everyday essentials, retailers have ramped up their delivery services to match Amazon (AMZN). Recently, Target (TGT) announced that it's expanding its Restock program (Target's next-day delivery service for essentials) to newer markets covering more than 75.0% of the US population. Target slashed the fee for the Restock service to $2.99 from $4.99. The service is free for purchases made through REDcard.
Target's Restock service remains popular among shoppers. They can choose from 35,000 essential products spanning from personal care to food. The products are delivered the next day on their doorstep.
Article continues below advertisement
Target stepped up its delivery services
Target is matching the consumer-friendly services being offered by Walmart (WMT) and Amazon. In some cases, Target provides greater value. For instance, Amazon charges a fee of $5.99 for its Prime Pantry delivery service compared to Target's $2.99 fee for Restock.
Target has taken long strides in the delivery game through its acquisition of Shipt and Grand Junction. Target remains on course to expand the same-day delivery of groceries, electronics, and essentials to most of its stores through Shipt. Target offers free two-day delivery for orders more than $35 or a purchase made through REDcard. The company provides an online order pickup service called "Drive Up," which is similar to Walmart. Target plans to expand the service in 1,000 stores by the end of this year.
Target's investments in expanding the delivery service are expected to strengthen its competitive positioning against rivals and drive its online sales, which should boost the comparable-store sales growth rate. During the last reported quarter, Target's digital business contributed 1.8% to the comparable-store sales growth rate.