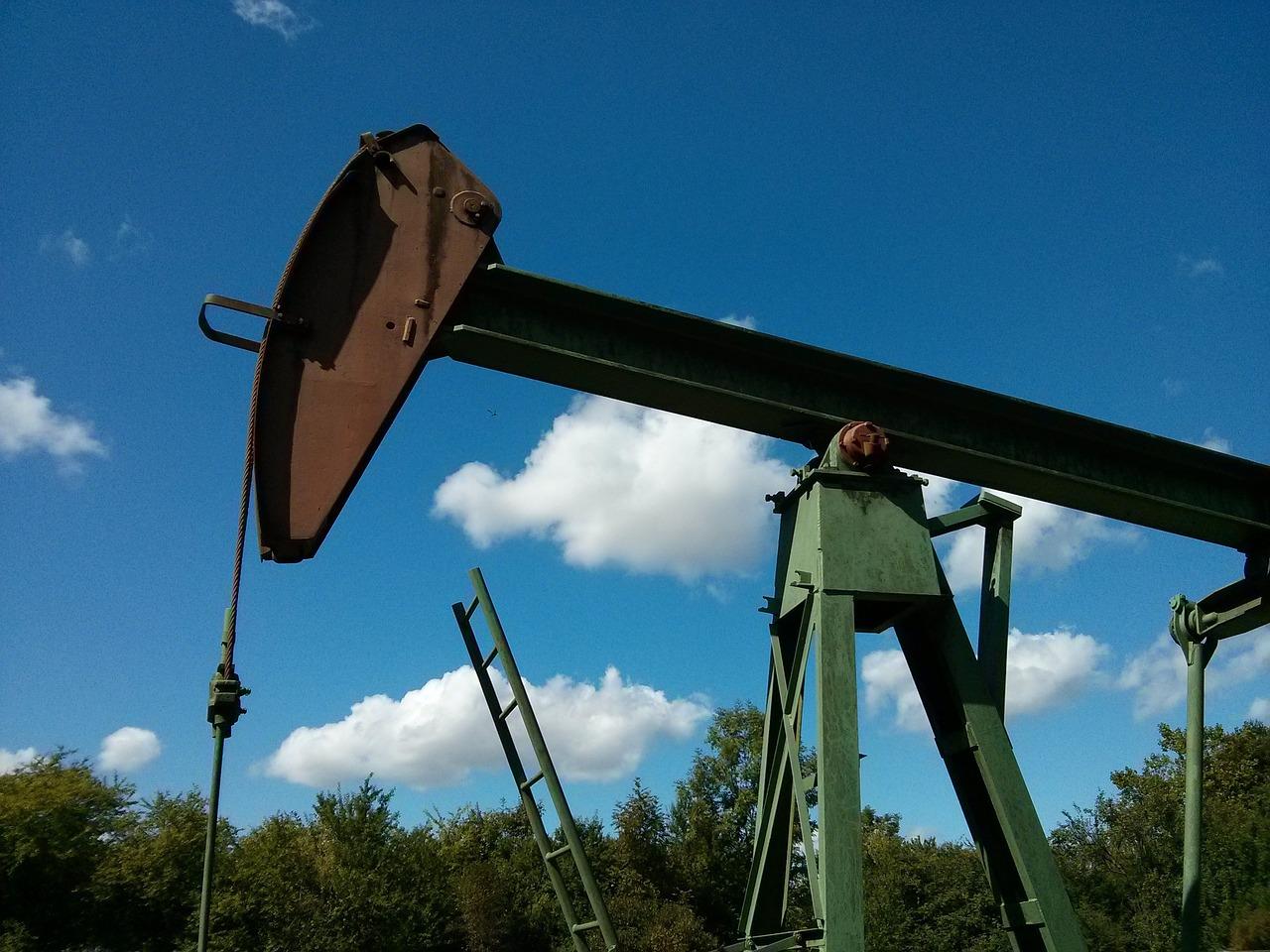 S&P 500 and Energy Sector Diverged on May 2
S&P 500's performance  
The S&P 500 fell ~0.72% to 2,635.67 yesterday due to a decline in consumer staples and healthcare stocks. The Federal Reserve left US interest rates unchanged after its two-day policy meeting from May 1 to 2. Nine out of ten major sectors in the S&P 500 fell yesterday.
The SPDR S&P 500 ETF (SPY) fell ~0.6% to $263.1 on May 2. SPY aims to track the performance of the S&P 500 Index.
Article continues below advertisement
The S&P 500's performance by sector 
The consumer staples, healthcare, and financial sectors fell 1.9%, 1.4%, and 1.1%, respectively, on May 2. These sectors pressured the S&P 500 the most.
The energy sector, which accounts for ~6.1% of the S&P 500 Index, rose 0.4% on May 2. The Energy Select Sector SPDR ETF (XLE) rose ~0.4% to $73.66. XLE represents the S&P 500 Index's energy sector.
Sentiments in the commodity and equity markets could affect each other, depending on the magnitude of the moves and various fundamental factors affecting each market.
Commodities 
WTI crude oil futures for June delivery rose 1% to $67.93 per barrel on May 2. Prices rose due to the positive US economic outlook reported by the Federal Reserve. Prices also rose due to the geopolitical tension between the United States and Iran and ongoing production cuts. The United States Oil ETF (USO) rose ~0.4% to $13.6. USO seeks to track active WTI oil futures' performance.
June US natural gas futures fell 1.7% to $2.75 per MMBtu (million British thermal units). Prices fell due to mild weather forecasts. The United States Natural Gas ETF (UNG) fell 1.5% to $22.4. UNG seeks to track active natural gas futures.
The iShares S&P GSCI Commodity-Indexed Trust (GSG) rose 0.1% to $17.33 yesterday. GSG aims to follow an index composed of a diversified group of commodity futures.
In this series 
In this series, we'll cover crude oil's bearish and bullish drivers.