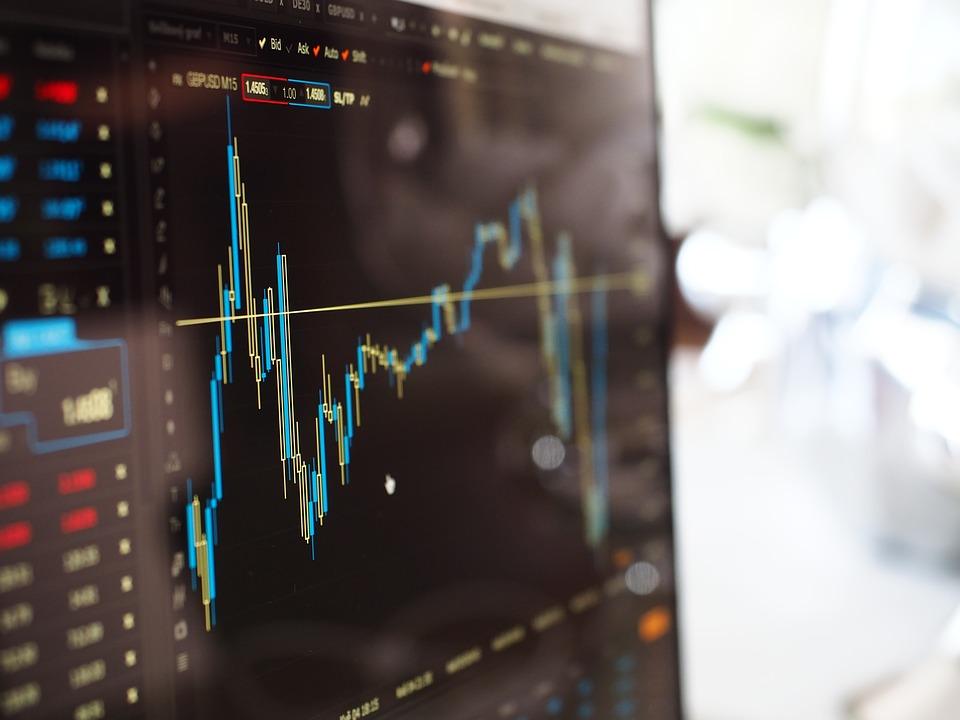 Market Shmarket: You've Got to Pick Stocks
Is the market going up?
That is a very tough question these days. First, let's start with exhibit A – the S&P 500 (SPY) market over the last 8 years:
So first, it does usually go up. And second there are always out and underperformers no doubt. But when you look what looks like a stall here since February – a stall that is similar to what we saw in 2011 and 2016, you have to ask what is the right thing to do. Many people don't have time to (or don't want to) invest in specific stocks. So a lot of the time, just buying a monthly amount of mutual funds, SPY's, QQQ's, or DIA's can work. But is now the time for that? If this is the just the start of chop, it may be better to specifically invest – or be more active in your account. We will look at another number that proves this out – stock correlation.
Article continues below advertisement
Stock correlations have been falling for years
Using the CBOE's ICJ Index, we can see the expected average correlation of S&P 500 (SPY) Index components implied through option prices and prices of single-stock options on the 50 largest components of the S&P 500 that are tied to Jan 2019 maturities. Isn't this fun! See the downward trend below.
So correlations have been coming down for a year and a half now. Note how low correlations got at the beginning of this year – in the low 30's. This makes sense as the Trump trade separated winners and losers. When the volatility started in February, lots of things moved down together, but now we are back to about 40 on the implied correlation – low again. This means that, sure, you can just "buy the market", but that your returns could be greatly enhanced if you have the right versus the wrong stocks. Again, this is always true, but when correlations fall like this, investors have the opportunity to navigate choppy seas with better stock and sector selection. We also know some other "exogenous" stock data has changed – namely interest rates. They can have vastly different effects on different sectors.
Proof is in the picking
Just take some big, well-known names and take a look. Apple (having a great day today) is now up 5% on the year while 3M is down 17%. I use these as examples because last year Apple (AAPL) was up 50% and 3M (MMM) was up 32%. Granted Apple still outperformed, but if this was the market, buying it (the market) last year was fine, this year, not so much. I know this is just one example, but there are obviously lots more when correlations fall like this.
Which is only to say, stock picking will matter more now than it has in years. So stay ready, and try not to think about the monolithic "market" as much and focus on the real innovators and winners and stocks that still look like they can accelerate earnings and cash flow.
-JP Gravitt