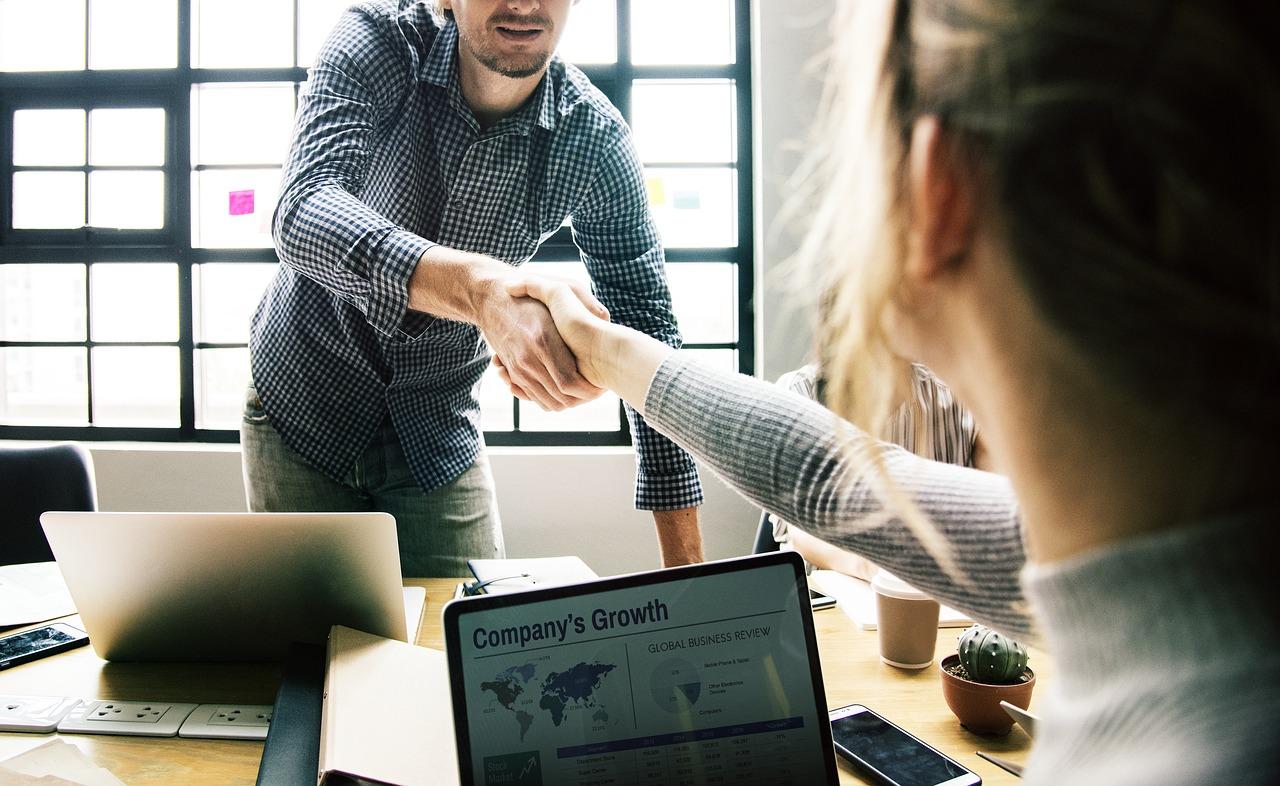 Lenvima Is Expected to Boost Merck's Oncology Portfolio in 2018
Collaboration with Eisai
On March 7, Merck (MRK) announced that it had entered a collaboration with Eisai for the co-development and co-commercialization of the latter's oral protein tyrosine kinase inhibitor, Lenvima, as a monotherapy and in combination regimens with Keytruda in multiple oncology indications.
Lenvima monotherapy is currently approved in more than 50 countries as treatment for progressive differentiated thyroid cancer patients that witness disease progression despite being treated with radioactive iodine therapy. Lenvima in combination with Novartis's (NVS) Afinitor is approved in more than 40 countries for the second-line renal cell carcinoma indication. Eisai has already submitted applications to regulatory authorities in the US, Europe, and China, seeking approval for Lenvima monotherapy in the first-line hepatocellular carcinoma (or HCC) indication. On March 23, Lenvima secured the first worldwide approval in the unresectable HCC indication in Japan and has become the first systemic therapy to be approved in this market for HCC in the last ten years.
Article continues below advertisement
Broad market access
Eisai and Merck aim to expand penetration for Lenvima in the approved indications by increasing the number of geographical markets as well as improving new patient starts in these markets. Eisai plans to deploy its team of 140 medical affairs personnel and 540 oncology sales representatives to advance Lenvima's position in the five major geographical markets of Japan, China, Asia, the US, and EMEA.
In October 2017, Eisai submitted an application seeking approval for Lenvima from the China Food and Drug Administration (or CFDA) for the HCC indication. Lenvima has become the first drug to be designated for priority review and approval after the changed FDA regulations in China. Eisai and Merck plan to increase the total sales personnel for Lenvima in China in 2018.
The combination of Eisai and Merck's medical affairs and sales network is expected to rapidly expand Lenvima's commercial footprint. Lenvima is thus expected to enable Merck to compete effectively with other oncology players such as Exelixis (EXEL) and Pfizer (PFE).
In the next article, we'll discuss Lenvima combination research programs of Lenvima and Keytruda in greater detail.