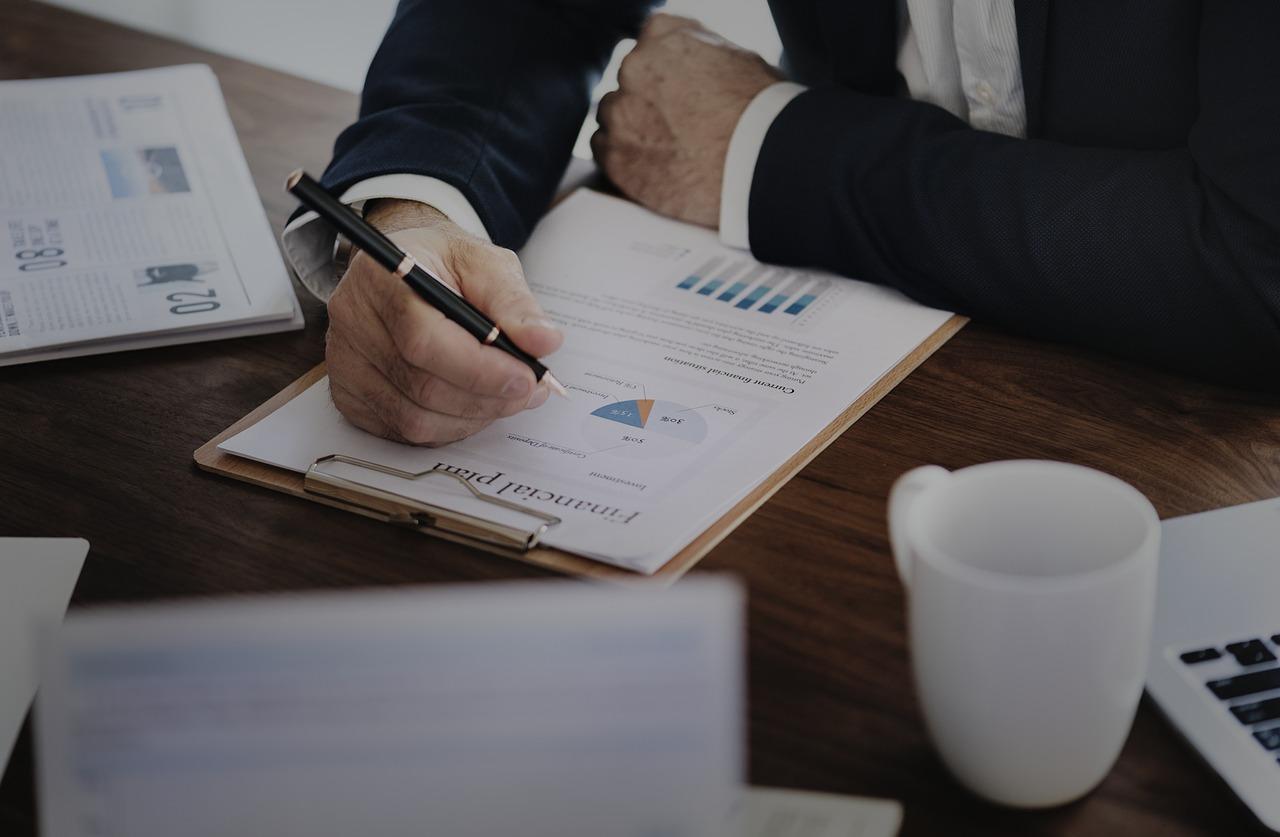 Is a Rebound in the Cards for Gold?
Is a rebound coming?
After the massive slump in gold prices as US Treasury yields rose, the trading range for gold seems to have corrected lower. On Thursday, May 17, gold traded in the narrow range of $1,288 to $1,291.3 an ounce and finally closed at $1,288.2 an ounce, about 0.16% lower than the previous trading day. The relative strength index for gold has also fallen considerably to 28.2, which suggests that there could soon be a revival in the price of gold. The volatility in gold remained close to 9.8%.
Silver, however, witnessed a reversion in its price with a rise of 0.71% to close at $16.4 an ounce. The RSI level for silver is higher than that for gold at about 50, indicating that the revival in silver may or may not be coming ahead. The volatility in silver was at 16.9%.
Article continues below advertisement
All in red for now
Platinum also increased on Thursday by 0.28% and was at $889 an ounce. Palladium remained lower at 0.51% and closed at approximately $980 per ounce. The slump in precious metals is evident as platinum and palladium have fallen a whopping 4.8% and 2.6%, respectively, on a 30-day trailing basis. Gold and silver have dropped 4.4% and 2.1% during the same time.
Gold, silver, platinum, and palladium were down 2.5%, 1.7%, 3.4%, and 1.7%, respectively, over the last week.
Funds that follow
Gold and silver funds like the iShares Gold Trust (IAU) and the iShares Silver Trust (SLV) also see significant demand when investors are looking to park their money in havens. These funds were down 2.3% and 1.7%, respectively, in the last five days.
Some of the mining companies that also tracked these metals and saw reasonable declines include Harmony Gold (HMY), Kinross Gold (KGC), IAMGOLD (IAG), and Cia De Minas Buenaventura (BVN). These stocks were down 6.7%, 4.8%, 4.7%, and 2.8%, respectively, on a five-day trailing basis.