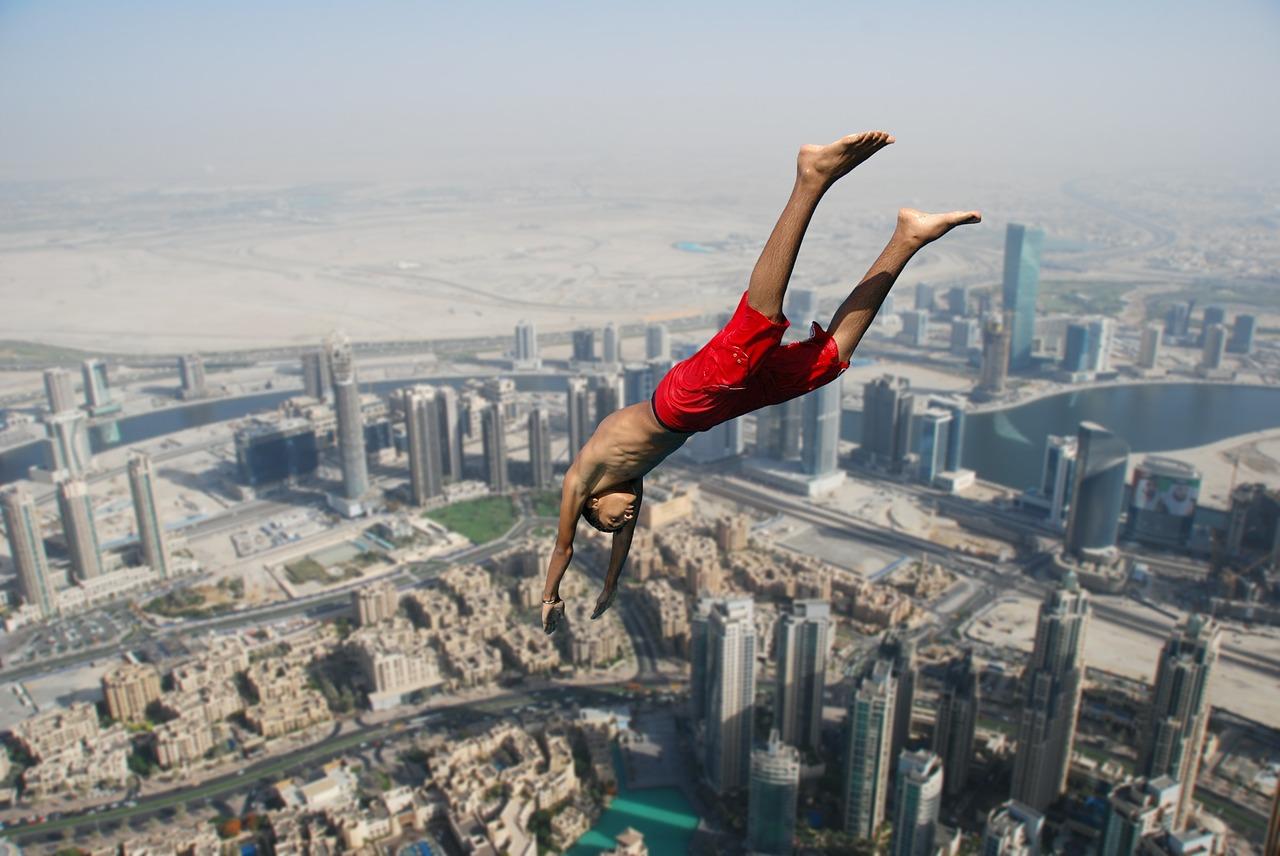 Geopolitical Concerns Overwhelm Kinross Gold, Stock Plunges 11%
By Anuradha Garg

Nov. 20 2020, Updated 1:33 p.m. ET
KGC: Worst one-day loss since 2014
Yesterday, Kinross Gold (KGC) recorded its worst one-day loss since 2014. While the stock plunged ~15% at one point, it settled ~11% lower at the end of the day. As we reported yesterday, the company's 1Q18 earnings and revenues beat market expectations. Higher margins and a decline in depreciation, depletion, and amortization drove its headline earnings up 435% year-over-year (or YoY). That rise, however, sounded like the end of good news for the stock. During the 1Q18 earnings call, management elaborated on the situation in Mauritania in respect to one of the company's key growth projects, the Tasiast Expansion Phase 2.
Article continues below advertisement
Issues getting an exploitation permit for Tasiast Phase 2 Expansion
The company stated that its application for the conversion of the Tasiast Sud exploration permit into an exploration permit was rejected. On May 8, Kinross received a letter from the government of Mauritania reaffirming the rejection and stating a desire to enter into mutually beneficial discussions. While the company didn't provide further details, stating that "it's early days," this rejection could affect the progress of its Phase Two expansion.
African countries seeking higher payoffs
African countries have started to demand higher payoffs from mining companies. Kinross felt a double blow when the government of Ghana also stated that it's mulling over a change to its mining code. It currently holds a 10% stake in most mines but says it hasn't received anything in terms of dividends since 2012. The government is thinking of new policies to derive more benefit from its commodities. It might also discourage unprocessed exports. A similar situation arose for Barrick Gold's (ABX) subsidiary in Tanzania, which was one of the reasons its stock price suffered in 2017.
Geopolitical risks and Kinross
Kinross Gold's stock has already been facing geopolitical issues outside Africa. Investors might recall that after the United States imposed sanctions on Russia in April, Kinross's stock plunged 9%. According to Bloomberg, West Africa and Russia contributed ~41% of its revenues in 2017.
Kinross has also been trying to diversify its exposure to politically stable jurisdictions. In January 2016, Kinross acquired two assets from Barrick Gold (ABX) in the United States. This move was largely seen as a step toward diversifying into safer mining jurisdictions. Compared to Kinross, peers (GDX) Newmont Mining (NEM), Goldcorp (GG), and Agnico Eagle Mines (AEM) have lower geopolitical risk due to their exposure to safer mining jurisdictions.