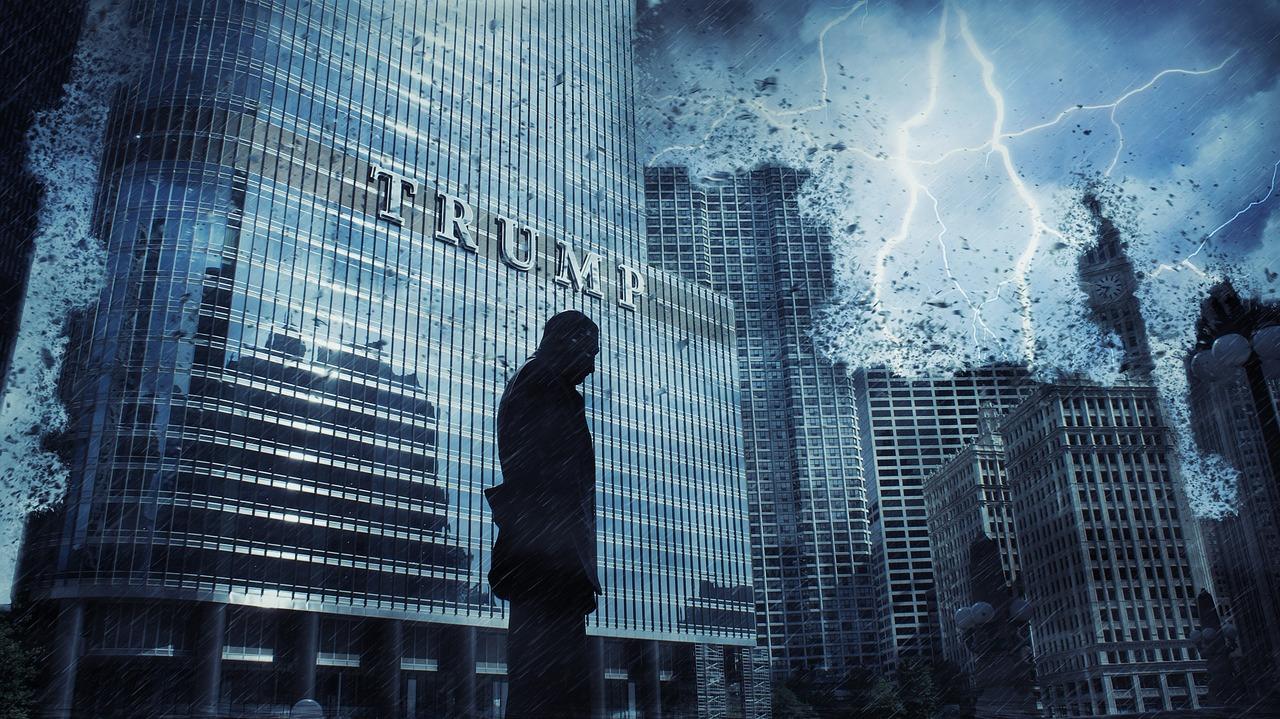 Drugstore Stocks Tumble ahead of Trump's New Drug Policy
By Sonya Bells

May. 8 2018, Published 8:42 a.m. ET
Healthcare stocks fall, fearing pricing policy change
The stocks of top drugstore chains CVS Health (CVS) and Walgreens Boots Alliance (WBA) were down yesterday amid ongoing tensions regarding a policy change in US drug pricing. Walgreens and CVS fell 2.3% and 2.1%, respectively, yesterday. The two companies lost 6.1% and 11.6% in the first week of May. However, a large part of the decline in CVS Health's price is also due to its recent top-line miss.
Most of the healthcare sector is in the red this month. Drug distributors AmerisourceBergen (ABC) and McKesson (MCK), for instance, have declined 6.5% and 7.6%, respectively, while pharmacy benefit manager Express Scripts (ESRX) has plunged 7.9%.
Article continues below advertisement
What's happening?
President Trump is expected to unveil his new drug pricing policy this week, in line with his pledge of lowering drug costs in the country.
Alex Azar, Health and Human Services secretary, said in a speech last week that "the entire system is under review." Moreover, "We'll be building on the proposals in the president's budget, but he wants to go further," he said in a speech at the World Health Care Congress.
Top healthcare administration representatives are also becoming vocal about the high drug costs in the country.
"We've all noticed the increase in the amount we have to pay at the pharmacy counter. For seniors who are sometimes on fixed incomes, the pain is real. This is not acceptable," said Seema Verma, head of the Centers for Medicare and Medicaid Services, in a speech last week.
U.S. Food and Drug Administration Chief Scott Gottlieb questioned the need to protect the rebates provided to health insurers by drugmakers under federal law. "What if we took on this system directly, by having the federal government reexamine the current safe harbor for drug rebates under the Anti-Kickback Statute?" Gottlieb said in his remarks.
These speeches indicate that the administration might get aggressive—which could negatively impact drug-channel economics.