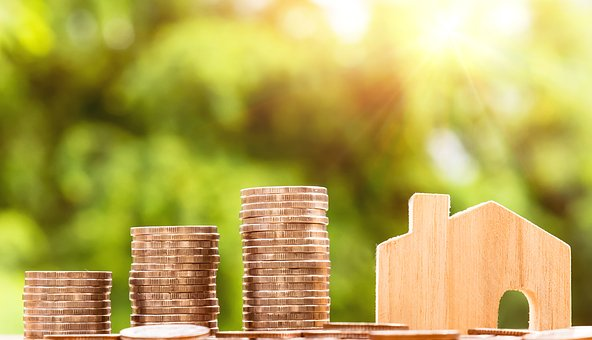 Chemours to Raise Its Debt: Good or Bad?
By Peter Neil

May. 28 2018, Updated 1:01 p.m. ET
Chemours to raise its debt by 450 million euros
At the end of the first quarter, Chemours's (CC) debt stood at $4.1 billion. It is now on its way to adding 450 million euros in 4% senior notes due 2026 through a public offering. The offer is expected to be closed on June 6. This offer is managed jointly by Citigroup Global Markets, Deutsche Bank Securities, Merrill Lynch, HSBC Securities, and many others, and the debt includes long-term debt and current maturities.
Article continues below advertisement
How is to be used?
The proceeds from the offer are expected to be ~$557.5 million based on the exchange rate stated in the company's SEC (Securities and Exchange Commission) filing. Along with the company's cash in hand, the proceeds are planned to be used to redeem up to $250 million in senior notes due in 2023 out of the outstanding 1.2 billion carrying a coupon rate of 6.6%. CC will also redeem 295 million euros in outstanding senior notes carrying a coupon rate of 6.1%. As a result of this refinancing, CC's debt should be reduced marginally, and by the end of the second quarter, its debt could be ~$4.1 billion. However, the issue of new notes could benefit CC by reducing its interest expense.
Effects on Chemours's debt-to-equity ratio
Free cash flow
Chemours, a spin-off of DuPont, which has merged with Dow Chemical to form DowDupont (DWDP), began its operations independently on July 1, 2015, generating negative FCF (free cash flow). However, in 2016 and 2017, CC generated FCF of $256 million and $228 million, and in the first quarter of this year, CC generated FCF of $94 million. At present, its FCF is not strong enough to repay its debt, as growth, dividends, and share buybacks are its priorities.
Investors can hold Chemours indirectly through the PowerShares DWA Basic Materials Momentum Portfolio ETF (PYZ), which had a 4.3% exposure to CC on May 24. In the next part of this series, we'll analyze Chemours's interest-paying ability.