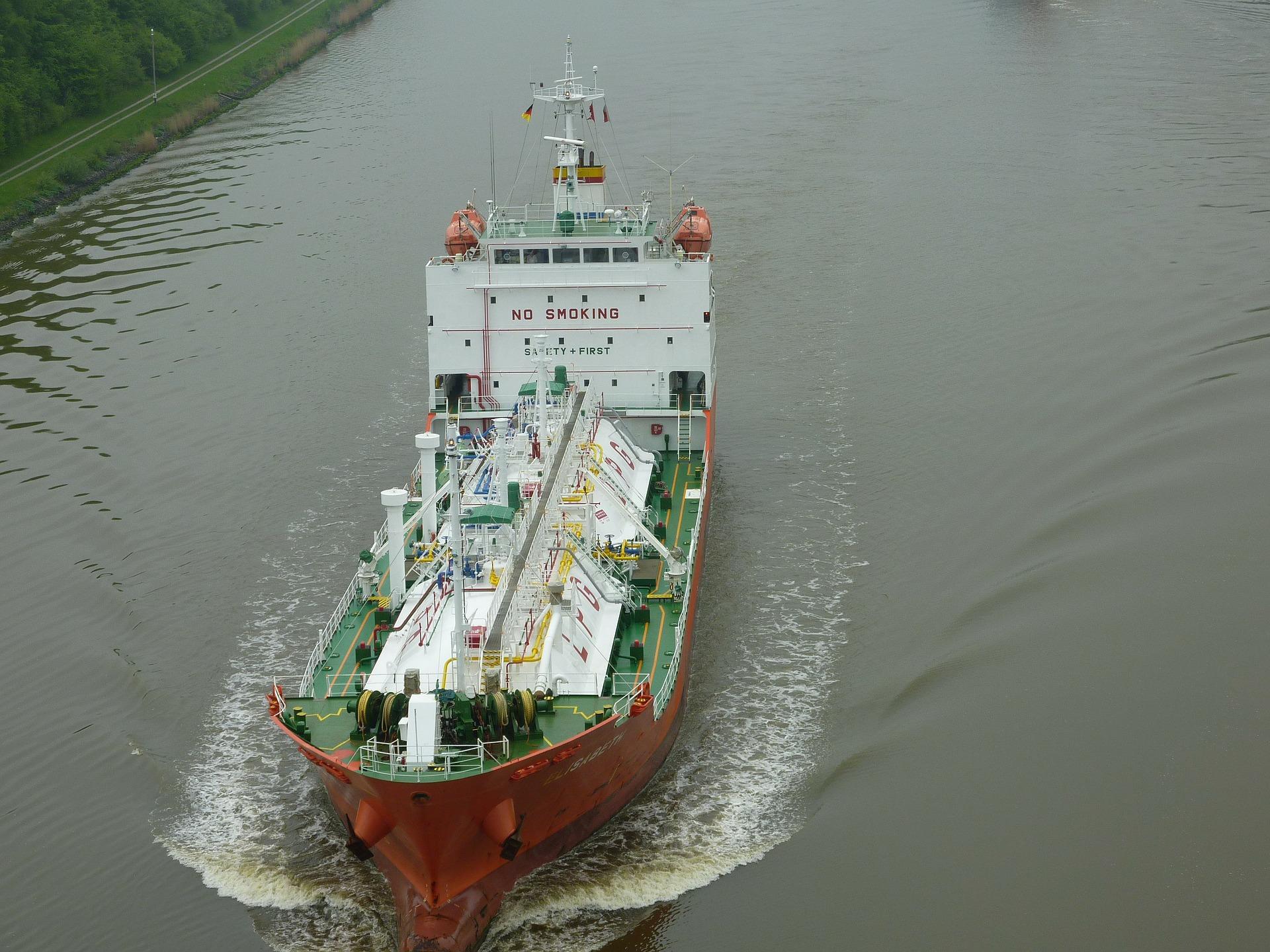 Baltic Dirty Tanker Index Rose by 67 Points in Week 21
By Sue Goodridge

Nov. 20 2020, Updated 3:30 p.m. ET
Week 21
When assessing the crude tanker industry, it's important to look at the BDTI (Baltic Dirty Tanker Index). In week 21, which ended on May 25, the BDTI rose from 714 to 781. In week 20, the index rose by 57 points. The index shows the direction that crude tanker rates are heading. The index has risen ~12% since the beginning of the year.
Since the crude tanker industry is seasonal, it's important to look at the BDTI's yearly performance. During the same period last year, the BDTI was ~809. In week 21, the index was on average 6.6% lower year-over-year.
Article continues below advertisement
Weekly performance
Most of the crude tanker stocks rose in week 21. Euronav and DHT Holdings were the best performers among peers, while Teekay Tankers was the lowest performer. Crude tankers saw the following returns for the week ending May 25:
During the same period, the SPDR Dow Jones Industrial Average ETF (DIA) rose ~0.15%.
Series overview
In this series, we'll see whether crude tanker rates rose in week 21. We'll also discuss bunker fuel prices and see whether analysts revised any of their recommendations for crude tanker stocks.