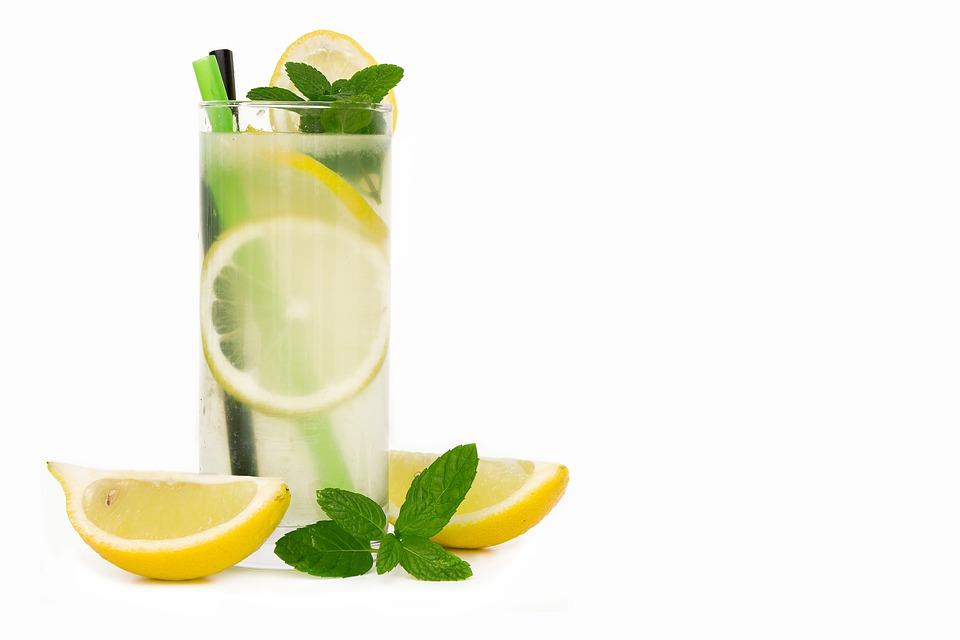 5 Summertime Stocks with 20-30% Upside Potential
No selling in May yet
The S&P 500 (SPY) has bounced nicely off its low of 2595 a week ago. The SPX is up 5% since then, a nice higher low than we saw in early April. Overall the market has been range bound since October of last year. Volatility is low, but the summer is coming. And as I wrote about yesterday, there are some worries out there: Netflix and Chill? So what to do? Tough to just sled along passively. So we found five new stocks to watch. Again, we always look for 20-30% upside with minimum downside. Let's take a look at the names.
Article continues below advertisement
How Lowe can you go?
Admittedly, this is not the best time in the cycle for real estate and home improvement names. But as is, Lowe's (LOW) is a pretty cheap name without as big a drop-off in earnings over the next few years. True, this year's EPS expected growth drops from 21% to 13% in 2019, but then stays flat at +14% and +15%. They still have room to grow. Contrast that with Home Depot (HD) EPS growth that drops from 25% to 8% in 2019. And look at the base it has formed since March:
Currently the stock trades at 15x estimated NTM EPS, its second lowest in the last five years. Plus you get a 1.9% dividend yield with a 5-yr. dividend growth CAGR of 21%. Call this our "Summertime home improvement stock that is too cheap if rates stay pretty stable".
Cruisin' in the summer
I am not a millennial, but I hear they like to do stuff and Instagram it. Where better than on the third largest public US cruise company Norwegian Cruise Line (NCLH)? Much smaller than its two rivals Carnival (CCL) and Royal Caribbean (RCL), some people don't like to invest in Number 3's. That makes good sense unless number 3 dumps a bargain on your lap. I get it, as oil goes up, these names come down. That is certainly a risk, but I might want to hedge my "Mideast is in trouble and oil is going up bet", with a stock that trades for 10x 2019 estimated earnings. Its forward estimated PE is 11x, its second lowest multiple in the last five years and the stock is 15% off its highs. Call this the "Millennials would like this, plus I can hedge my energy bet" stock.
Article continues below advertisement
Caterpillar's cycle isn't really over already is it?
Much ado was made of the recent Caterpillar (CAT) call where the CFO spoke of peak earnings. I think he really meant this year – which makes sense. But the agriculture cycle just turned positive for Caterpillar and Deere (DE) in the last year. So this cycle could have a while to run still. The stock I like in this space, AGCO, has had a bit of a bounce, but it is still reasonable at only 16.2x estimated NTM earnings growth for 25% earnings growth in 2018 and 2019! That is right, both years. And though not big, you still get a .9% dividend yield. Again, some would be tempted to go with the market leader, CAT, here, but that double 25% growth is just too compelling at this price. Call this "The Ag cycle isn't really over after only a year, is it?" stock.
Laugh it up, fuzzball
Ok, I am a man nearing his fifties, but I still like Star Wars, the Avengers, and Mary Poppins (ok, my nieces like Mary Poppins). Our other analyst (Joey Solitro) wants us to buy the 7,500 piece Lego Millennium Falcon for the office, and I have not said no. I know, I know, ESPN is a problem – we don't know how well streaming will do. Yada, yada, yoda. (See what I did there?) But Disney (DIS) has the content – most of the popular content. Poor DC has Wonder Woman and a not very popular Batman. The movies are just going to keep coming, and eventually I believe Bob Iger will get the rest right as well. For now, you can pay 12.5x estimated 2019 calendar earnings of $7.99 with a dividend yield of 1.7% growing 17% over the last 5 years. Call this the "Summer movie fan boy stock at a reasonable valuation".
Article continues below advertisement
A fast growing telecomm?
T-Mobile (TMUS) has gone down in a straight line since the announcement to merge with Sprint. It is somewhat understandable as T-Mobile alone is supposed to grow earnings 35% in 2018 and 31% in 2019 on a stand alone basis while Sprint is breakeven (on a good quarter). But the cost synergies, oh my. And ultimately the revenue synergies, oh my again. With three big players only, I don't even want to see my bill if this goes through. I know that on May 3rd, we recommended AT&T (T) – and that hasn't done anything yet, but that was a yield play. This is a growth plus synergies plus quasi-monopoly play. In no way do I think that is good for consumers, but either way the stock is too low. Call it the "head you win, tails you win" stock.
Conclusion
What do a media company, and ag equipment company, a telco company, a cruise line, and a home improvement company have in common? Nothing except, you should take a look at them before crabbing on the cape, jumping on the slip and slide, or stuffing your pie hole with Mr. Softee ice cream (vanilla with rainbow sprinkles please).
-JP Gravitt