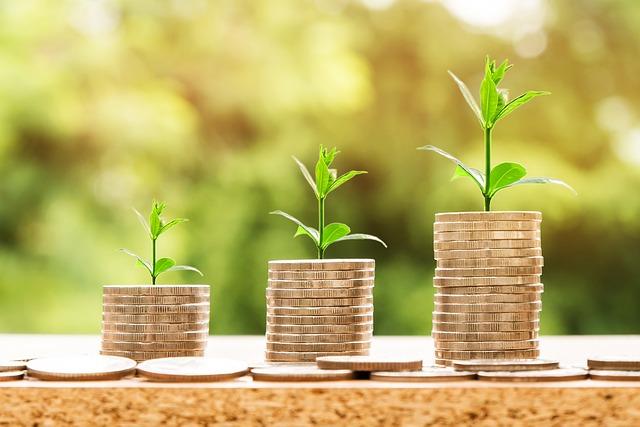 Will 'Delete Facebook' Campaign Hurt Facebook in 2Q18?
Facebook surprisingly reported another strong quarter
Facebook (FB) announced its 1Q18 earnings on Wednesday, April 25. It was its first report since the Cambridge Analytica data scandal. Despite enduring a number of crises over the last couple of years, Facebook's core business seems to be unaffected. That seemed to be the case in 1Q18 as well.
The company beat earnings and revenue estimates for the quarter. Facebook's revenue grew 49% compared to the corresponding quarter last year to reach $12.0 billion, which beat the Wall Street estimate of $11.4 billion. The social media giant posted a net profit of $5.0 billion, or $1.69 per share, on an adjusted basis compared to $1.04 per share a year earlier. 1Q18 EPS came in higher than analysts' estimates of $1.35 per share.
Article continues below advertisement
The "delete Facebook" campaign may slow user growth in 2Q18
Despite worries that the "delete Facebook" campaign could lead to a fall in users, the company posted a 49 million increase in its daily active users sequentially to a total of 1.5 billion globally in 1Q18. It now has 2.2 billion monthly active users with an addition of 70 million in 1Q18.
The company's stock rose 7% in after-hours trading on Wednesday, so investors didn't seem to be affected by what has been the biggest crisis in Facebook's history. That said, the Cambridge Analytica news broke out in mid-March, so the real impact of the "delete Facebook" campaign won't be evident until after the company reports 2Q18 numbers in July.