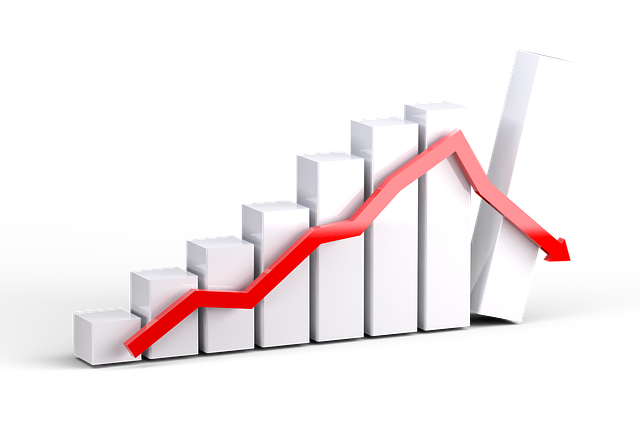 Why Tech Stocks Have Unprecedented Impact on the Broader Markets
By Sanmit Amin

Apr. 3 2018, Published 12:54 p.m. ET
Tech stocks have taken global markets down with them
Tech (technology) stocks have witnessed their steepest decline in more than two years in the last couple of weeks. These stocks have grown so rapidly over the years that their declines have not just brought down the broader US markets but also the global markets.
The top five tech stocks—Apple, Microsoft (MSFT), Alphabet (GOOG) (GOOGL), Facebook (FB), and Amazon (AMZN)—make up 14.4% of the S&P 500 Index. In other words, 1% of the stocks in the index account for more than 14% of the index.
The tech-heavy Nasdaq Composite Index is trading flat for the year as of Wednesday, March 28, 2018, but it has fallen nearly 6% since March 12, 2018.
Article continues below advertisement
The short-term outlook for the sector remains clouded
Facebook's misuse of personal data has investors worried about possible regulatory actions, which could affect other tech stocks as well. That has clouded the outlook of the sector, which until recently was the darling of the market.
However, it remains to be seen whether it could have a long-term impact on the markets. Investors remain worried about a number of other factors, including lofty valuations, global trade tensions, and higher interest rates.
That said, tech stocks continue to grind out robust earnings growth, which is why analysts are still bullish on the sector.