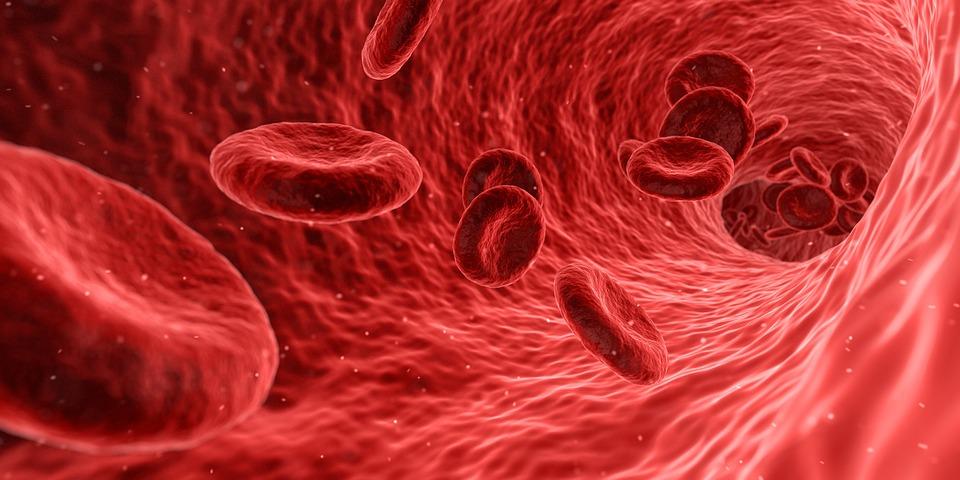 No Bid Coming for Shire Reportedly
By JP Gravitt

Apr. 19 2018, Updated 12:42 p.m. ET
Will Allergan buy Shire? – Apparently not
CNBC saying no bid is likely.  Allergan is off its lows – only down $5 now and Shire is back to flat after being up as much as $15 (~10%) earlier.
From earlier:
Shire PLC (NASDAQ: SHPG) is up 4.5% as of 11:10 A.M. on Thursday following an announcement by Allergan plc (NYSE: AGN) that it is considering a bid for the company. Shire just rejected a third takeover offer by Takeda Pharmaceuticals Co. Ltd., with the latest being for over $60 billion, so it looks like a bidding war may be getting started. A figure was not provided for the potential bid by Allergan, as the source familiar with the matter asked to remain anonymous, and both Allergan and Shire declined to comment. Allergan's stock has responded by falling over 6%.
Shire is up 35% from its lows in the late March – massively outpacing the market (SPY) and Biotech (IBB)
We should hear more in the coming days, so stay tuned.
Article continues below advertisement