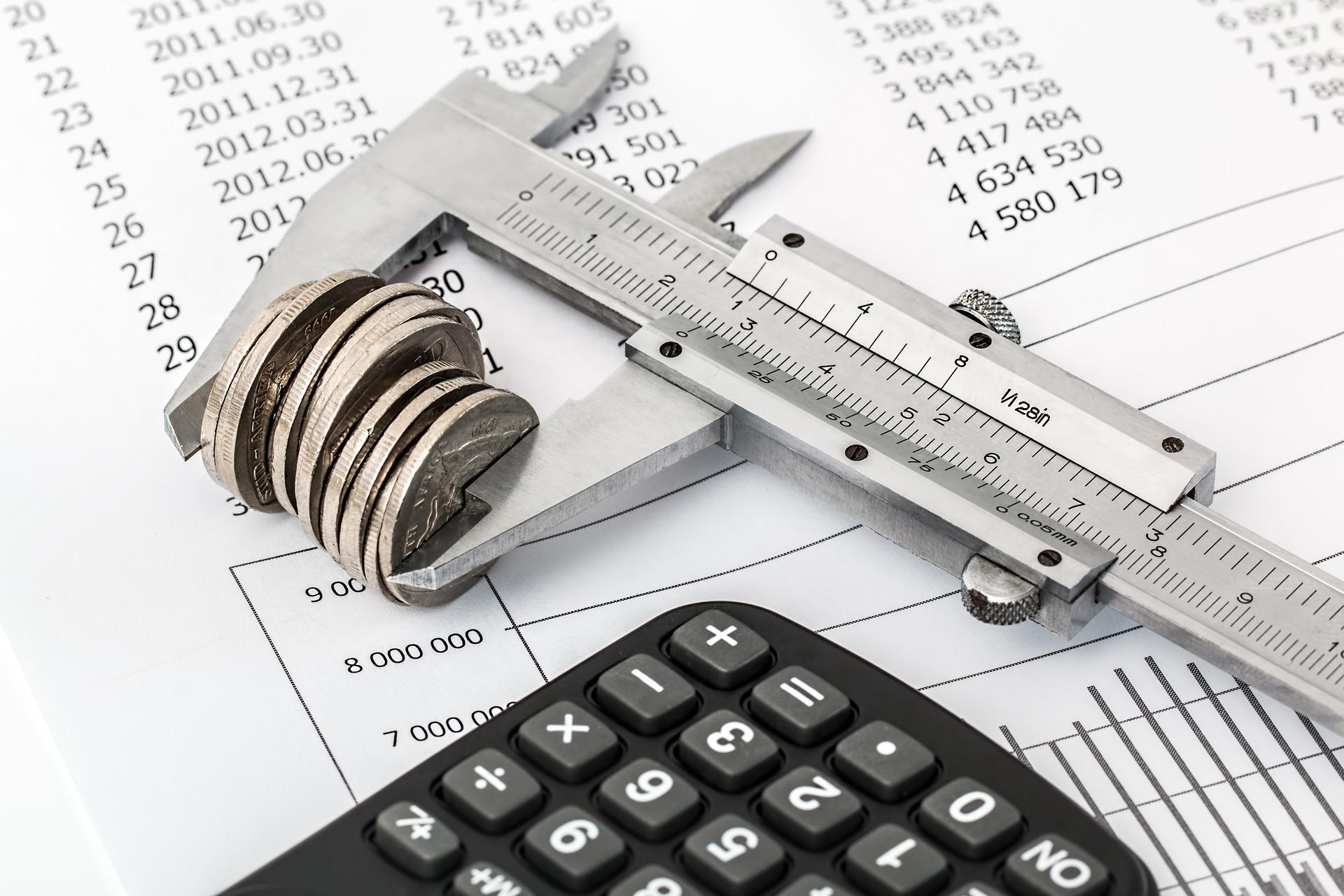 Why March's Inflation Numbers Could Pressure the Fed
By Ricky Cove

Apr. 16 2018, Updated 2:03 p.m. ET
Inflation falls 0.1%
The US Bureau of Labor Statistics has reported that US consumer prices fell 0.1% in March. The labor department reported that the consumer price index fell 0.1% in March after rising 0.2% in February. Though the headline inflation (TIP) was lower than expected, core inflation (VTIP), which excludes volatile food and energy prices, rose 0.2% in March, marking a YoY (year-over-year) increase of 2.1%, above the Fed's 2% target. This increase in core inflation, following strong growth by the producer price index in March, could translate to higher inflation in the coming months.
Article continues below advertisement
Reasons behind March inflation decline
Inflation growth slowed in March, primarily because of lower gas prices and food prices growing modestly, by 0.1%. Core inflation (SCHP) grew due to prices in the medical and housing (XHB) sectors rising 0.4% and 0.3%, respectively. The 2.1% annual increase in core prices and 2.6% increase in the last six months represent the fastest six-month inflation growth in the last ten years.
Inflation fears could be back in focus
With core inflation picking up, the Fed could be forced to move faster toward further rate hikes to avoid falling behind the curve. On the day of the inflation (STIP) report, markets were fixated on Donald Trump's early morning tweet about Syria and missiles, so there was a limited reaction to the increased core inflation. In the rest of this series, we'll discuss how accelerated inflation growth could affect financial markets.