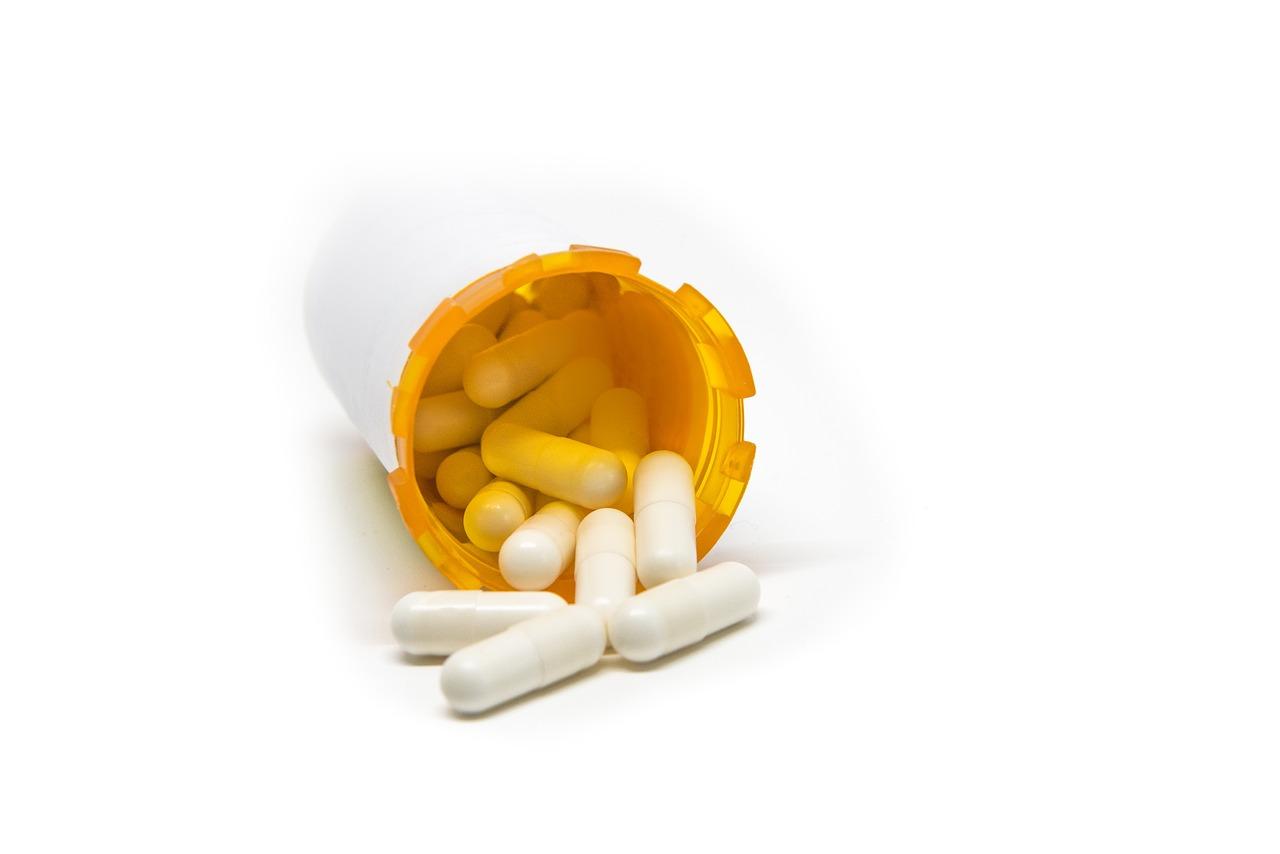 Why Incyte Stock Fell ~9% on April 24
By Sarah Collins

Nov. 20 2020, Updated 4:59 p.m. ET
Why INCY stock has fallen
On April 24, Incyte (INCY) saw a steep decline in its stock price. It registered a decline of ~5% during pre-market trading. The stock closed the day at $62.35, a decline of ~9% compared to the previous day.
The stock price decline was triggered by the news regarding Incyte-Eli Lily (LLY) drug Baricitinib, which is under FDA (U.S. Food and Drug Administration) review. On April 23, 2018, the FDA's arthritis advisory committee recommended approval of the drug Baricitinib at the 2-mg dose, but not the 4 mg-dose due to safety concerns. While the committee agreed to the effectiveness of both the dosages, it was divided on safety issues. The limited dosage approval in the United States is expected to limit the market opportunity for the drug. The drug, however, is already approved in 40 countries including Japan and Europe. The company resubmitted the FDA application in December 2017. In after-hours trading on April 23, Eli Lily and Incyte fell 3.6% and 1.2%, respectively.
Article continues below advertisement
How the FDA recommendation impacts Eli Lily and Incyte
Baricitinib is a rheumatoid arthritis therapy developed by Eli Lily (LLY) in partnership with Incyte for the treatment of moderate-to-severe disease conditions in patients that don't respond adequately to methotrexate. The drug is expected to be a blockbuster drug for Eli Lily and Incyte. Pfizer's (PFE) Xeljanz is Baricitinib's competitor and has been approved in the US. Other potential competitors are AbbVie's (ABBV) Upadacitinib and Gilead Sciences' (GILD) Filgotinib.
As per the president of Lilly Bio-Medicine, Christi Shaw, "Baricitinib is used largely as a 4 mg dose that is crucial for patients who do not respond to available therapies." Thus, if the drug doesn't get FDA approval for the 4-mg dose, the companies will miss out on the opportunity to tap into the entire market potential for the drug.
Eli Lily (LLY) stock lost ~3% in pre-market trading on April 24. The stock, however, recovered during the day and closed with a net decline of ~0.14%. Eli Lily also posted its 1Q18 earnings results on April 24, 2018, exceeding analysts' sales and profit estimates. For result highlights, read Eli Lilly and Co.'s Strong Q1 Results, Updated 2018 Guidance. During the earnings release, the company also affirmed its confidence in the positive benefit-risk profile for both the dosage levels of the Baricitinib.
Incyte stock has been falling recently. Most recently, it was impacted by the failed trial of its IDO1-targeting cancer immunotherapy Epacadostat in combination with Merck's (MRK) Keytruda. For more, read Why Incyte Stock Has Struggled in April So Far.
Check out all the data we have added to our quote pages. Now you can get a valuation snapshot, earnings and revenue estimates, and historical data as well as dividend info. Take a look!