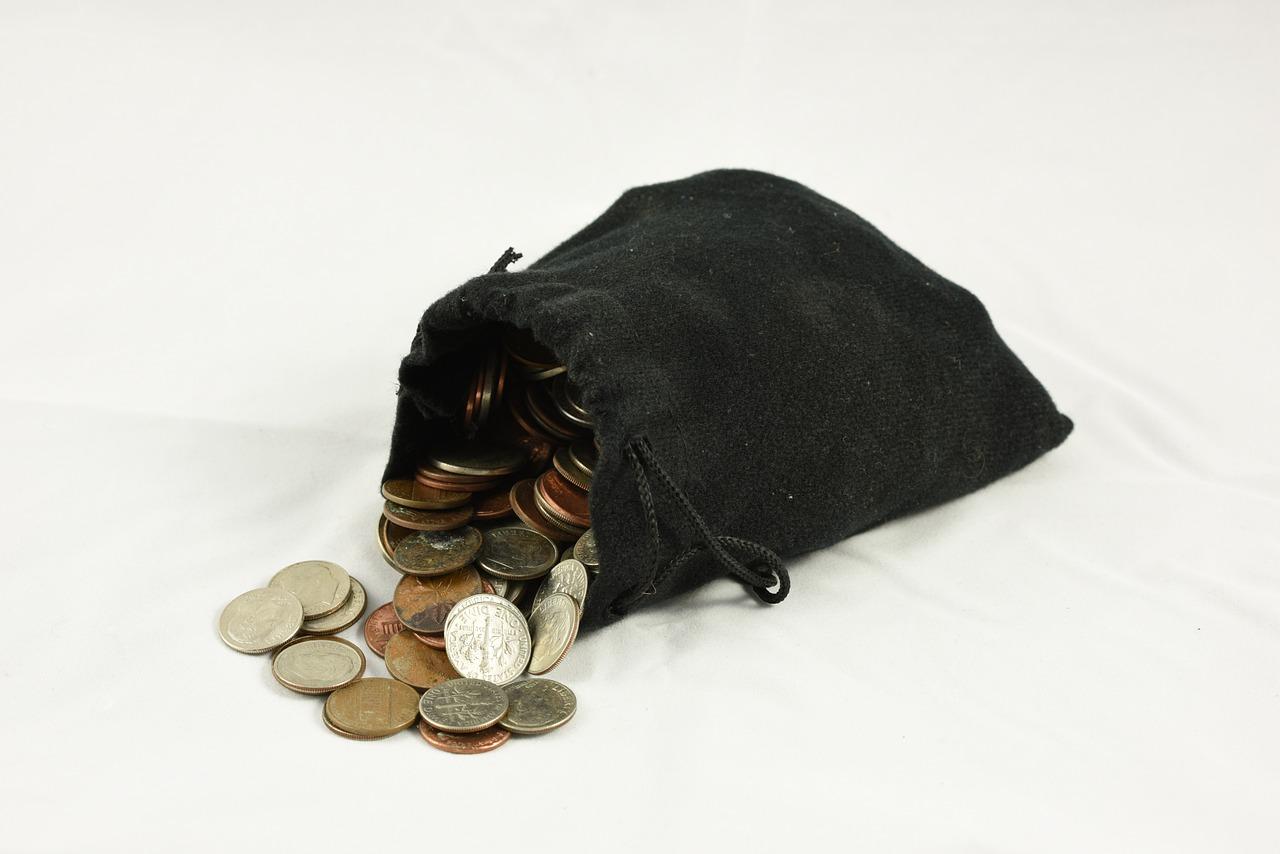 Why Gold Is Performing Better than Silver
By Meera Shawn

Apr. 9 2018, Published 2:20 p.m. ET
Spread measures
When considering the performance of precious metals and precious metal mining companies, it's important to analyze their interrelationship by way of ratios. There has been a significant up-and-down movement in the precious metals since the beginning of 2018. On a YTD (year-to-date) basis, gold has risen 1.4% and silver has fallen 4.3%. Silver has been weak compared to gold over the past few months.
Article continues below advertisement
Silver is often more inclined toward the industrial side of the market, which could have been the reason behind the fall in silver as equities fell. The movements in gold and silver are also reflected in the iShares Gold Trust (IAU) and the iShares Silver Trust (SLV). IAU has risen 1.8% YTD, and SLV has fallen 3.4%.
Gold overpowering silver?
Let's look now at the gold-silver ratio, which is a measure of the number of silver ounces it takes to invest in a single ounce of gold. The spread was at 80.7 as of April 5, which means it requires almost 81 silver ounces to buy a single ounce of gold. An increasing ratio suggests more strength for gold against silver. A decline in the spread indicates strength for silver and weakness for gold.
The RSI (relative strength index) level for the gold-silver spread was 55.5 on April 5. An RSI below 30 indicates a possible increase in price, while an RSI above 70 shows a possible downturn. Mining stocks that are also affected by the interplay between gold and silver and the overall mining industry are Goldcorp (GG), Aurico Gold (AUQ), Alamos Gold (AGI), and First Majestic Silver (AG). They have increased 1%, 3.6%, 1.3%, and 0.82%, respectively
In the next part of this series, we'll look at the gold-palladium spread.