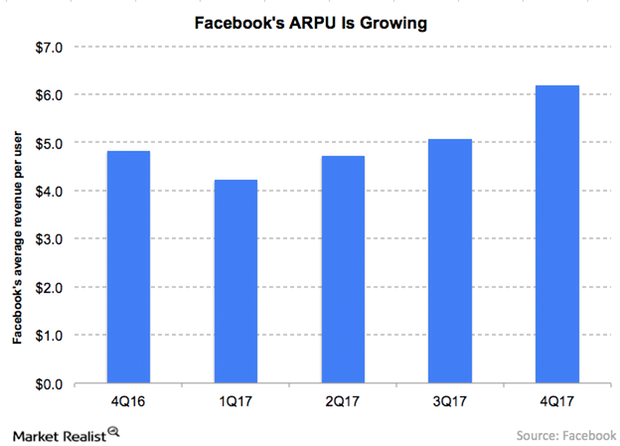 Why Facebook is Cutting Data Aggregators from Targeted Ads
Facebook will stop using third-party data for targeted ads
Facebook (FB) has announced that it will no longer use data from third-party data providers, which helped it sell targeted ads. The move follows other steps the company has taken to curtail some ad practices after the data breach controversy that has plagued the company over the last two weeks.
Facebook has been collating user data not only from its own platform but also through other means such as third-party data aggregators. One aggregator is Acxiom, which gathers purchasing history and other valuable information to supplement its own data.
Article continues below advertisement
Facebook is cleaning up its act
While getting data from third-party data aggregators is not necessarily an abusive ad practice, the social media giant has less control over how these firms collate data.
After the Cambridge Analytica scandal, social media companies are under more pressure to preserve user data from being mishandled. Facebook's changes are part of its effort to have more stringent data practices, even if it comes at a cost of slower growth. The company is looking to gain back lost user trust, which could be a long process.