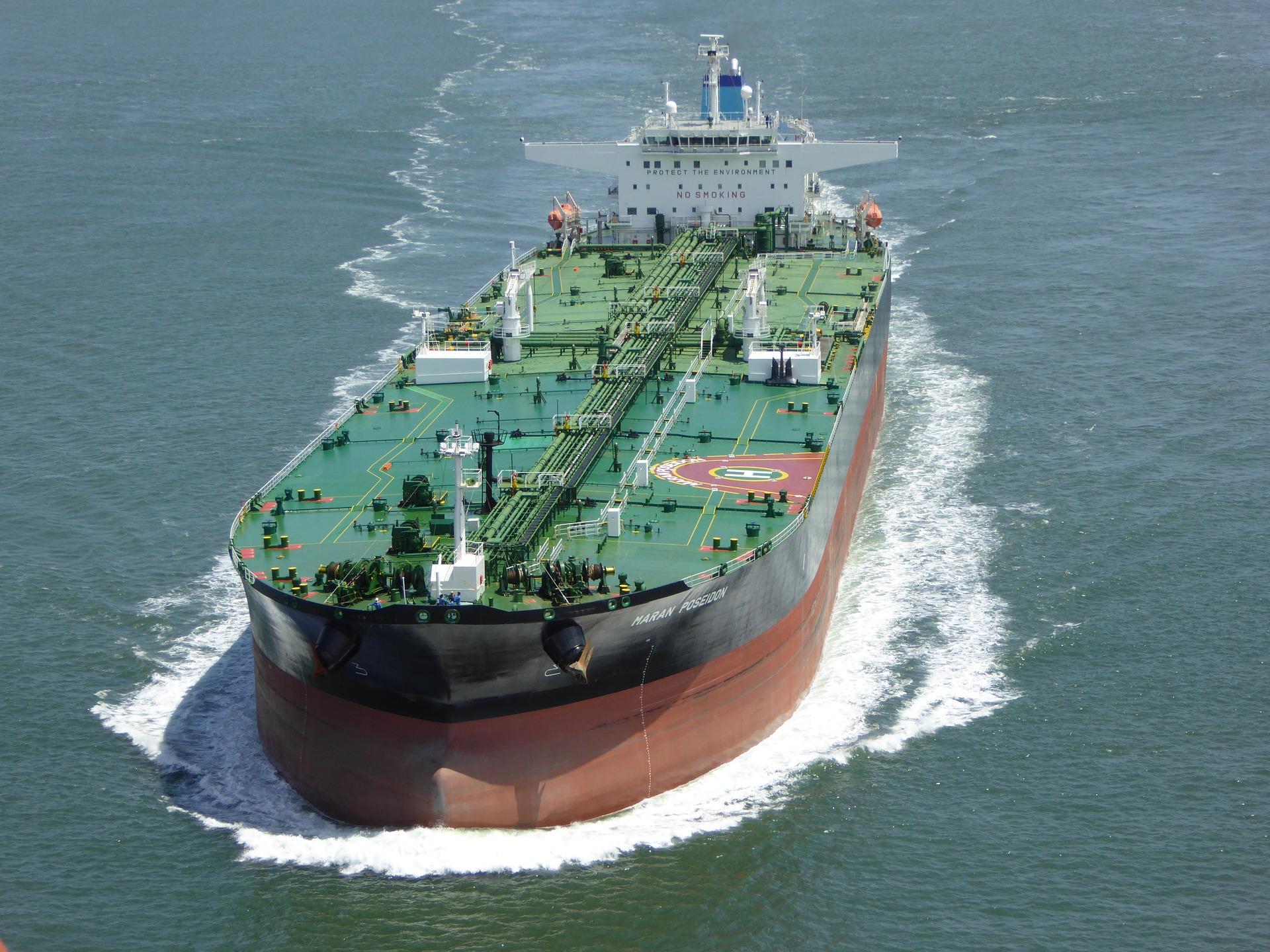 Which Crude Tanker Stocks Didn't Make the Top 5?
By Sue Goodridge

Apr. 10 2018, Updated 1:21 p.m. ET
The fall
Overall, 2017 wasn't a good year for the crude tanker industry. Crude tanker rates experienced a steep fall during this period. The fall in tanker rates continued in 1Q18. Crude tanker rates have been hit hard due to supply and demand concerns. The primary reasons behind the fall are OPEC's oil production cuts, low cargo demand, and high fleet growth. The Middle East countries, especially Saudi Arabia and Angola—OPEC's largest African producer, reduced the oil production more than the pre-decided output cut. The compliance with the production cuts has been more than 100%, which caused Middle East cargoes to decline.
Article continues below advertisement
Crude tanker stocks also haven't had a good run since the beginning of the year. Most of the crude tanker stocks have posted negative YTD (year-to-date) returns. In this series, we'll discuss the stock performance of the top five crude (DBO) tanker stocks on a YTD basis as of April 5, 2018. We'll also discuss the stock performances of some companies that didn't make it into the top five.
52-week low
Nordic American Tankers (NAT) hit a 52-week low of $1.82 on April 3, 2018. The stock has fallen more than 76% in the past year. As of April 5, 2018, Nordic American Tankers stock has a return of -23.5% on a YTD basis. Navios Maritime Midstream Partners (NAP) hit a 52-week low of $3.3 on April 6. On March 26, the stock fell more than 37% in a single trading session. The stock fell due to Navios Maritime Midstream Partners' board resetting its annual distribution policy to $0.5 per unit. The new distribution will be effective from 1Q18. Earlier, the company had a dividend distribution of $0.42 per share per quarter, which represents an annualized distribution of $1.69 per share. The stock has fallen more than 62% since the beginning of 2018. Teekay Tankers (TNK), which fell more than 21%, also couldn't make into the top five crude tanker stocks on a YTD basis.