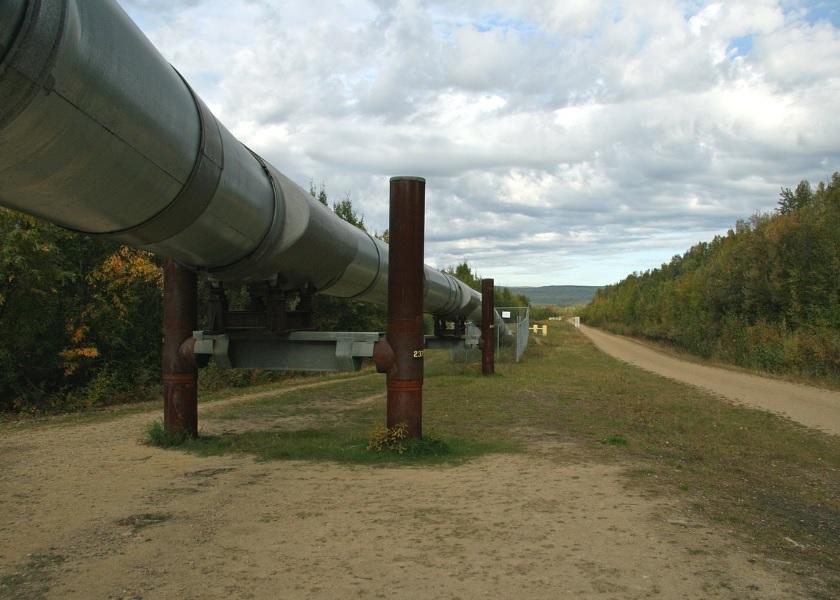 What's Next for Kinder Morgan's Trans Mountain Expansion Project?
KMI on Trans Mountain expansion
On April 8, 2018, Kinder Morgan Canada (KML), Kinder Morgan's (KMI) Canadian subsidiary, announced that it's suspending all non-essential spending related to its Trans Mountain Expansion Project. The company also said it would not commit more funds to the project until there is clarity on the project's path forward. According to the company, continued opposition by the Province of British Columbia has resulted in uncertainty for the project.
Article continues below advertisement
Kinder Morgan stated that it will consult with various stakeholders to reach an agreement by May 31, 2018, and if that fails, it most likely won't proceed with the project. According to the company, "approaching construction windows, the time required to mobilize contractors, and the need to commit materials orders" are some of the factors requiring a short time period for reaching a resolution.
Opposition from British Columbia
While the expansion project has the support of the Canadian federal government and the Province of Alberta, it faces opposition from British Columbia.
KML's chair and chief executive officer Steve Kean said in a press release, "The fact remains that a substantial portion of the Project must be constructed through British Columbia, and since the change in government in June 2017, that government has been clear and public in its intention to use 'every tool in the toolbox' to stop the Project. The uncertainty created by BC has not been resolved but instead has escalated into an inter-governmental dispute."
KMI stock last week
Kinder Morgan stock rose 0.7% last week, which ended April 6, 2018. It outperformed Enterprise Products Partners (EPD) and Oneok (OKE) during the week. The above chart compares KMI's stock price with its peers last week. The Energy Select Sector SPDR ETF (XLE) ended the week nearly flat. Crude oil prices fell 4.4% last week.
Let's take a look at Kinder Morgan's current valuation in the next part of this series.