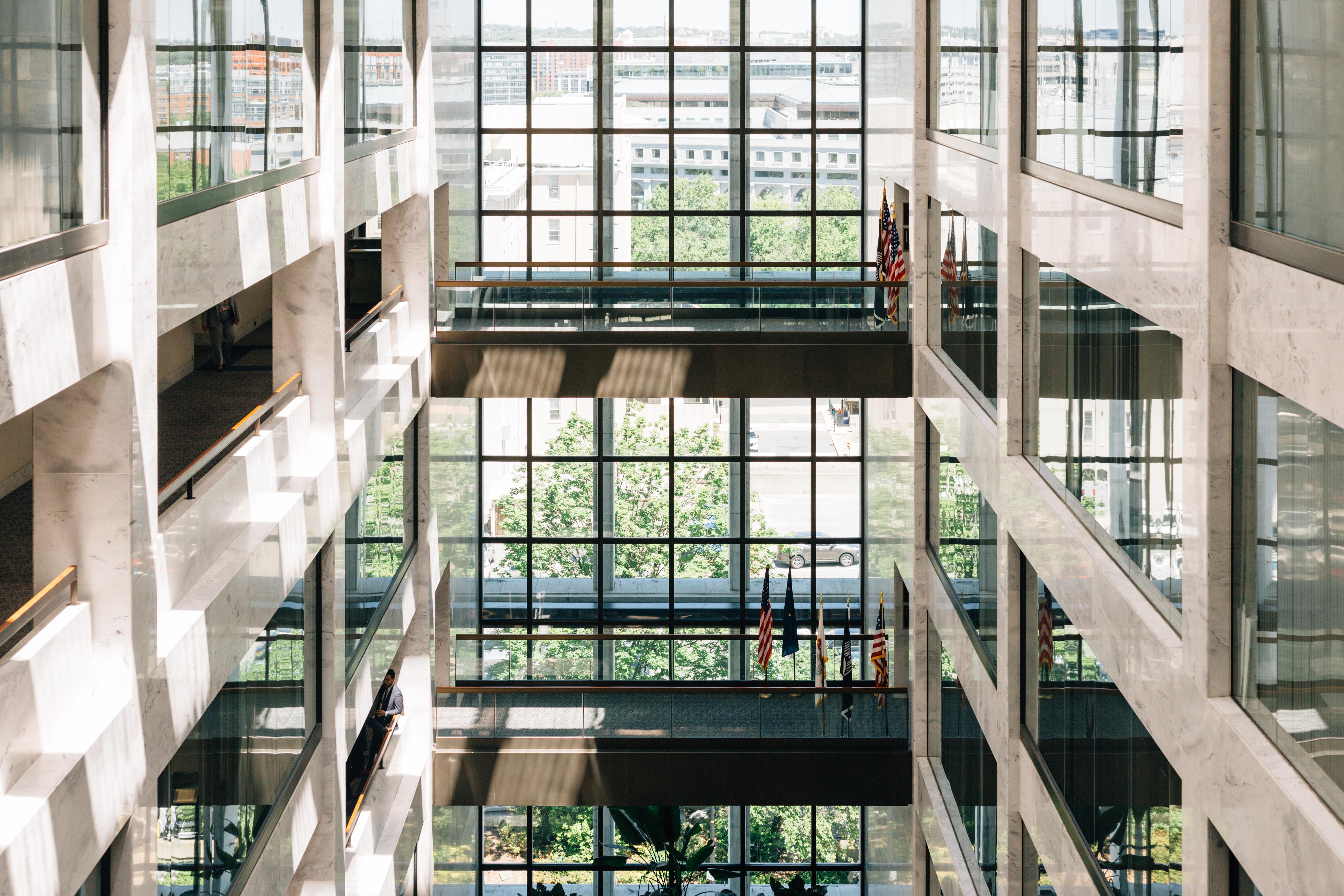 What's Driving the Rally in Commodities?
By VanEck

Apr. 3 2018, Updated 12:56 p.m. ET
VanEck
The March 21 announcement by new Fed Chairman Jerome Powell indicated that the Federal Reserve is likely to be more aggressive in its rate hiking policy over the next few years as the effects of reduced business regulation, broad fiscal spending, and stimulative tax cuts are fully incorporated into the economy. After nearly a decade of the effective Federal Funds Rate hovering around 0%, we feel the time for investors to critically evaluate their portfolio's performance in rising interest rate environments has arrived.
Looking at tables of historical performance for a number of asset classes in rate hiking cycles over the last 50 years, perhaps most striking is the performance of commodities—including gold.
Article continues below advertisement
Market Realist
More rate hikes in the cards
The US Federal Reserve recently raised the benchmark lending rate by 25 basis points—the sixth hike since policymakers began raising rates from near zero in December 2015. While the Fed expects three more rate hikes this year, some market participants expect steeper rate hikes in 2019 and 2020 due to improving economic conditions. The Federal Reserve projected a median federal funds rate of 2.9% by the end of 2019, which indicates three rate hikes in 2019 instead of the two expected previously. Based on the median estimate, the Fed sees rates rising to 3.4% in 2020, up from 3.1% in December.
Inflation picking up
According to the Commerce Department, PCE (personal consumption expenditures) price index, the Fed's preferred inflation measure, rose 0.2% in February over the previous month to 1.6%, marking the biggest gain since February 2017. The Fed projects that this inflation measure will rise to 2% in 2019 and 2.1% in 2020. The gradual rise in the PCE price index, which is now very close to the Fed's 2% target level, signals further strengthening of interest rates in the near term.
Apart from higher rates, commodities (USO)(GLD)(DBA) appear to be supported by a strong global economy, a declining US dollar, and rising trade protectionism, which are setting the stage for higher commodity (GSG)(DBC) prices over the next few years.