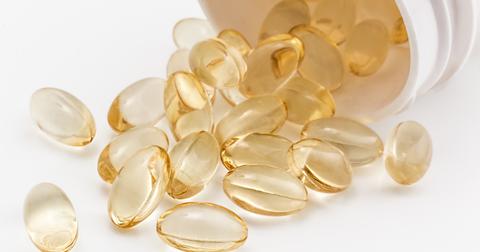 What Do Analysts Predict for Bristol-Myers Squibb in 1Q18?
By Mike Benson

Updated
A look at Bristol-Myers Squibb
Headquartered in New York City, Bristol-Myers Squibb (BMY) is one of the leading American pharmaceutical companies. Bristol-Myers Squibb's portfolio includes various cardiovascular products, neuroscience products, immunoscience products, oncology products, and virology products.
Bristol-Myers Squibb (BMY) is set to release its 1Q18 earnings on April 26. Analysts estimate the company will post EPS (earnings per share) of $0.85 and revenues of $5.2 billion for 1Q18 as compared to $4.9 million for 1Q17.
Article continues below advertisement
Revenue estimates
Analysts project revenues for 1Q18 will increase ~6.3% to $5.2 billion. Bristol-Myers Squibb now operates as a single-segment company but has classified its products into two categories: prioritized brands and established brands. For 1Q18, the revenue growth is expected to be driven by the strong performance of products like Eliquis, Opdivo, Sprycel, and other products from prioritized brands. HIV products and other virology products from the established brands category are expected to offset the growth during 1Q18.
Profitability estimates
The gross profit margin is expected to decrease by 3.5% to 71.0% during 1Q18 as compared to the gross profit margin of 74.5% in 1Q17 due to the increased cost of sales. Also, the EBITDA margin is expected to fall to 30.3% during 1Q18 as compared to 34.5% during 1Q17 due to increased research and development expenses as well as increased selling, general, and administrative expenses as a percentage of total revenues. The net adjusted income is expected to decrease marginally to ~$1.4 billion during 1Q18 as compared to ~$1.4 billion during 1Q17.
The First Trust NASDAQ Pharmaceuticals ETF (FTXH) holds 6.3% of its total investments in Bristol-Myers Squibb (BMY), 8.0% in Johnson & Johnson (JNJ), 8.3% in Pfizer (PFE), and 4.4% in Merck (MRK).
Check out all the data we have added to our quote pages. Now you can get a valuation snapshot, earnings and revenue estimates, and historical data as well as dividend info. Take a look!